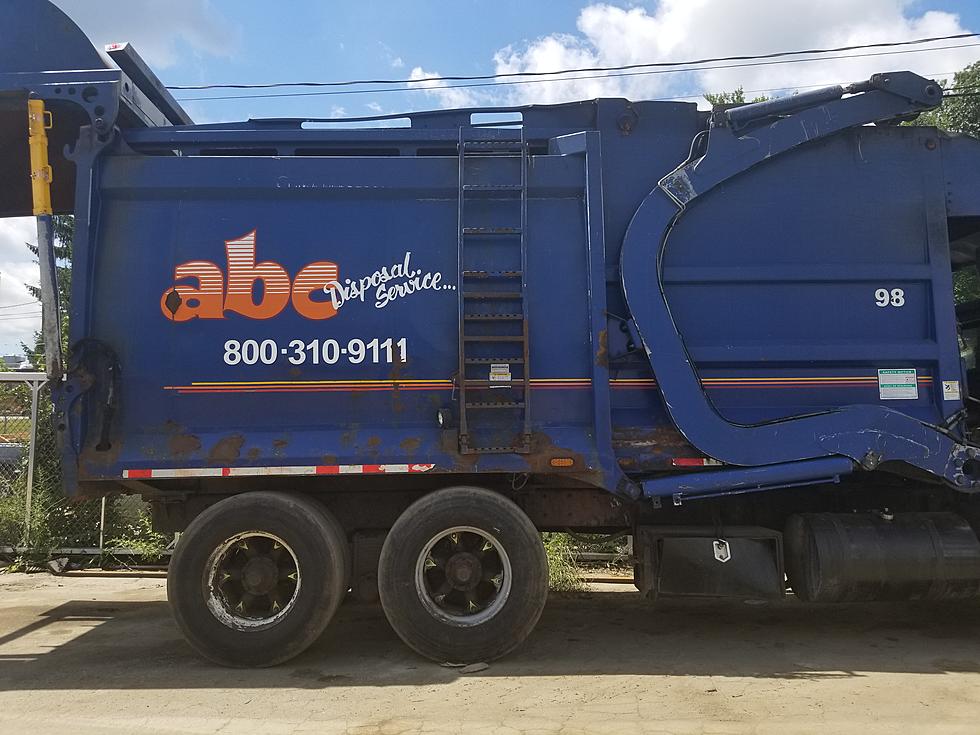 New Bedford-Based ABC Disposal's Success a Credit to Camara Family
Tim Weisberg/Townsquare Media
Most of you don't know what it feels like to sell your family business.
After years that turn into decades of commitment to building one's business, seeing it through countless ups and downs, you might receive an offer that you can't refuse. Selling your family business isn't just a financial transaction, however. It's a life-changing event.
Our whole family knows the deep emotional feelings of telling your cherished employees, who are more like an extended family, that things will change. We know the unpredictable highs and lows we were unprepared for, from the endless reactions and comments from customers and the public.
Although there has been no official statement from the Camara family, it has been reported that ABC Disposal being in the process of selling to a larger, well-financed national company. If so, that proves the family's hard work has paid off, to have a buyer see something of value and service that's still in demand. That's part of the American dream; to actually see one's fruits of labor bear fruit.
It also brings with it opportunities for the buyer to renew, revise and reinvigorate the business with new equipment and an infusion of revenue that will be good for everyone.
The Camara family are champions and humanitarians who have underwritten the financial needs of scores of local charities, schools, churches, groups and non-profit organizations. When a business is sold, the intangible known as goodwill is another key consideration in a business's value. That goodwill includes the close relationship the Camara family has had with generations of their labor force as one of the area's largest employers. I can affirm that the Camara family has always safeguarded the wellbeing of every one of their workers.
They say as one door closes, another opens. It's said the employees will stay on, as will some of the Camara family. There will be new opportunities for the future of the SouthCoast's trash and recycling demands and changes, and equally, I hope the Camara family receives an immeasurable "thank you" for six decades of tireless dedication.
LOOK: Things from the year you were born that don't exist anymore
The iconic (and at times silly) toys, technologies, and electronics have been usurped since their grand entrance, either by advances in technology or breakthroughs in common sense.
See how many things on this list
trigger childhood memories—and which ones were here and gone so fast you missed them entirely.
More From WBSM-AM/AM 1420