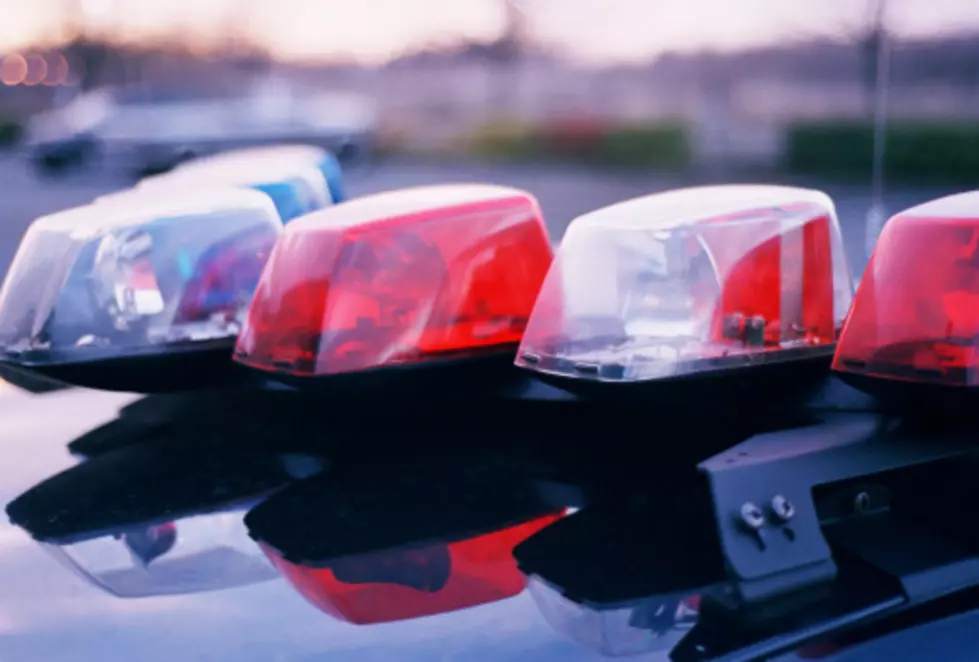 Motorist Charged With Carrying 1,100 Oxycodone Pills
Ingram Publishing
A New Bedford man has been arrested after Rhode Island State Police say they found 1,100 oxycodone pills valued at about $33,000.
Police say Jose Cabrera was driving on Route 95 when he was stopped Wednesday by troopers. He's accused of violating the "move over law" requiring motorists to slow down and move aside when approaching a designated vehicle that has stopped.
The Providence Journal reports that police say they detected an odor of marijuana and searched the car, finding the pills in a backpack.
The 35-year-old Cabrera was charged with possession with intent to deliver oxycodone and driving while in the possession of a controlled substance. He was arraigned Thursday, with bail set at $60,000.
It was not known if he's represented by a lawyer.
More From WBSM-AM/AM 1420