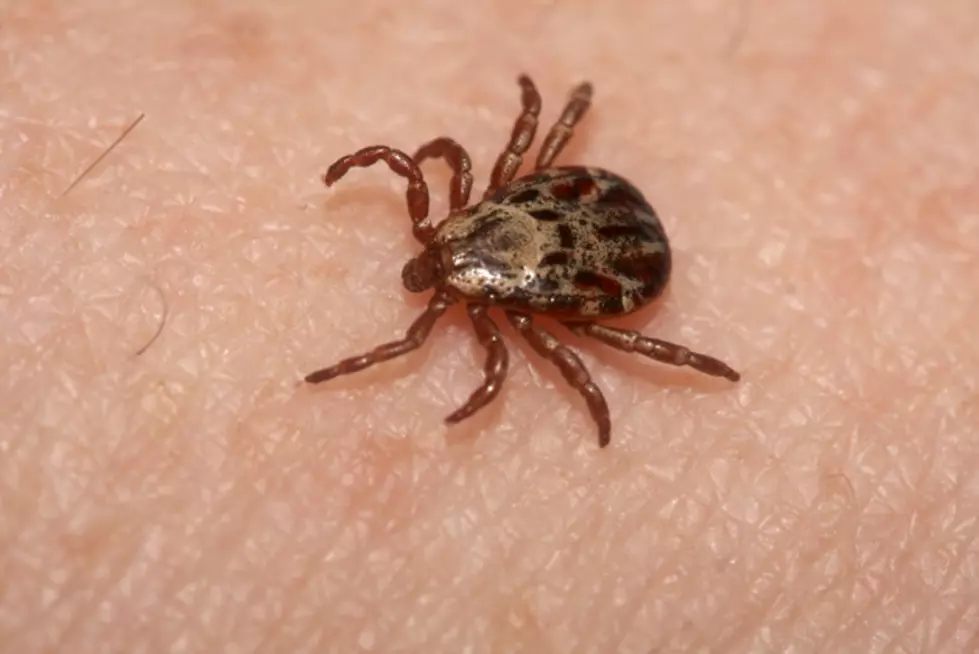 Mosquito Squad's 6 C's of Tick Control [SPONSORED]
ironman100
Tick-borne diseases affect thousands of people in the US each year, make sure to follow these simple steps to live a tick-free summer
Summertime is right around the corner. Good weather and the great outdoors await! Mosquito and tick-borne diseases affect thousands of people in the U.S. each year, with the South Coast especially hard hit by cases of Lyme. Did you know - the CDC reports that 75% of reported cases of Lyme disease are contracted within 100 feet of the home?
With winter in the rearview mirror, now is the time to be vigilant about ticks. It goes without saying that you should always do a tick check when you return from spending time outdoors. Running a lint roller over your clothes can be very helpful in catching the tiny larva and nymph stage ticks that can be hard to spot otherwise. When it comes to prevention, Mosquito Squad has some tips to help keep your family and your pets safe in your yard:
Clear Out:  Ticks thrive in moist, shady areas. Make note of areas located in the shade and separate them from high traffic areas with wood chips or gravel.
Clean:  Leaf piles and brush are home to many ticks. Keeping your lawn short and disposing of all brush will eliminate most tick encounters.
Choose Plants:  Ticks enter most yards in this area on the backs of deer. Planting select plants and shrubs that are not attractive to deer will deter a tick invasion.
Check Hiding Places:  Fences, brick walls & patio retaining walls are popular hiding places. Check these locations frequently to reassure your lawn is safe.
Care For Family Pets:  Pets can suffer from tick-borne disease and may also carry ticks indoors. Meet with your vet to discuss using tick collars or sprays for your furry friends.
Call The Pros:  Professional tick control tackles the problem at it's source.
More From WBSM-AM/AM 1420