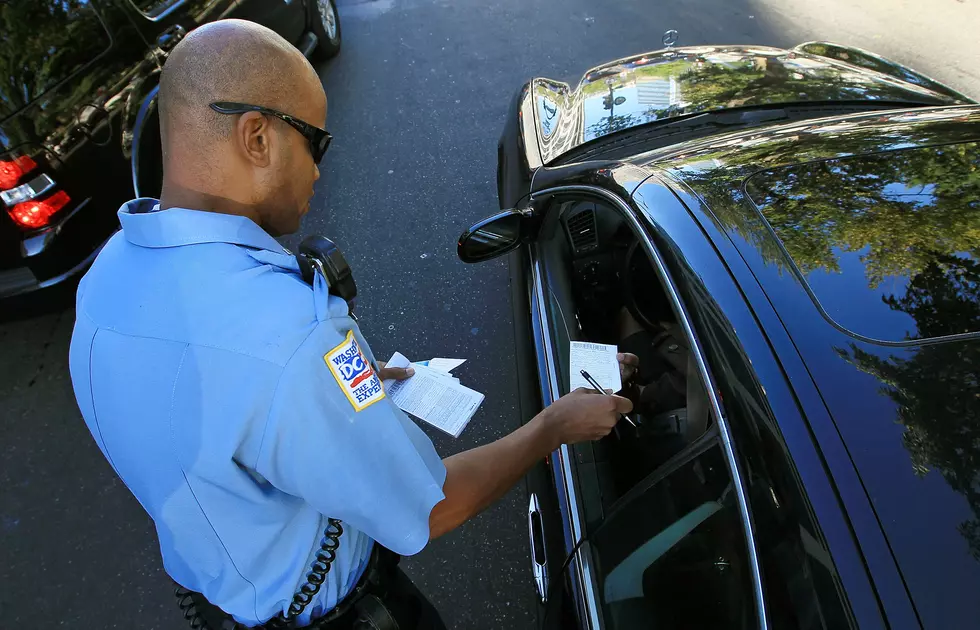 Montigny Optimistic That Distracted Driving Bill Will Pass
Getty Images
BOSTON (AP) _ The Speaker of the Massachusetts House says he expects a bill that would prohibit motorists from holding cellphones while driving to come up for a vote in the chamber this session.
In a statement issued to The Boston Globe, House Speaker Robert DeLeo said he intends for the House to take up the proposed ban, under which drivers could still use phones with hands-free technology.
Supporters of the measure say a ban on handheld cellphones would reduce the number of crashes caused by distracted driving.
State Senator Mark Montigny (D-New Bedford) is a long-time backer of a ban on handheld cellphone use while driving, and has filed bills in recent years to enact such a ban.
The state Senate has approved Montigny's bill in each of the last two legislative sessions, but in both cases, the bill never got a final vote in the House. But this year Montigny says he senses a change at the State House.
"I just sense that there's a lot of pressure in the building to get it done. This is the first time I have ever been optimistic on this since the first time my bill passed the Senate and died.  I don't want to predict an exact date, but I think it will be sooner rather than later."
Montigny expects the bill to come up in the Senate by late April or May. No date has been set for a vote in the House.
More From WBSM-AM/AM 1420