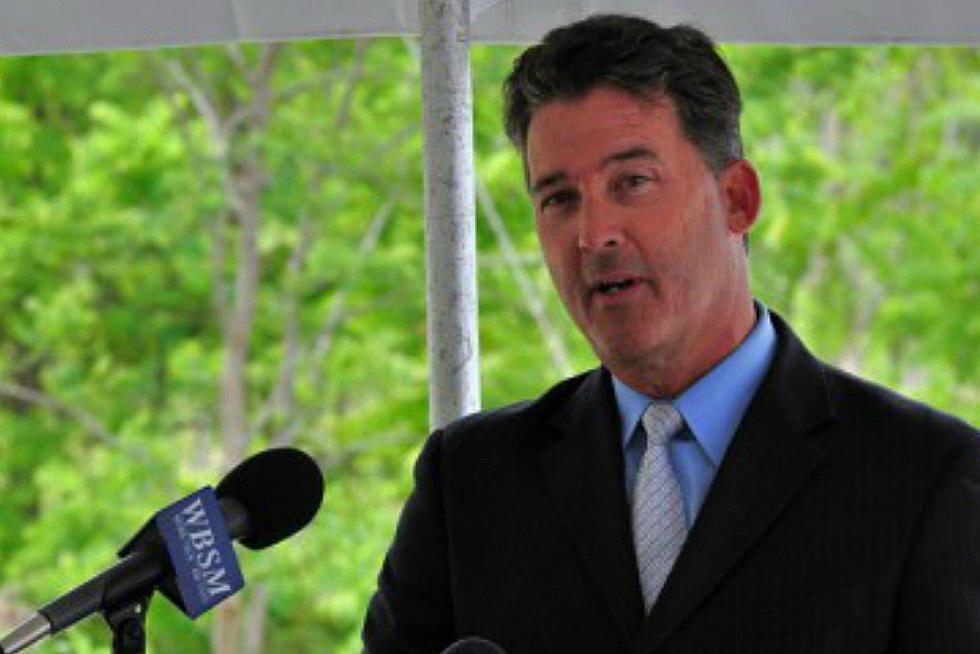 Montigny Brings Home Funds for Education, Opioids, Children, Arts
NEW BEDFORD — With the Massachusetts Legislature finally securing a budget for Fiscal Year 2020 on Monday, Senator Mark Montigny (D-New Bedford) has brought home state funding that will directly benefit New Bedford.
Under this budget plan, New Bedford will receive $159,830,964 in Chapter 70 education funding.  This is an increase of $14.5 million over last fiscal year and is $2.8 million more than what the House proposed in April.  Montigny worked with Senate Ways and Means Chairman Michael Rodrigues to ensure New Bedford would receive the highest funding possible.  This also includes significant increases the Senate secured for charter school reimbursements and the special education circuit breaker.
"This budget puts forth a very clear investment strategy to support the healthy development and success of all of our children," said Senator Montigny.
"New Bedford has so much to offer young people in terms of arts."
In addition to increased education funding, Montigny earmarked close to $1.2 million to benefit local children, provide opioid treatment, and deliver mental health and peer support counseling for law enforcement.
Youth development and access to arts, culture, and recreation is a major priority in Montigny's allocations, continuing his years of legislative work to lead the local arts and cultural renaissance.  The Senator renewed his Children's Equality and Empowerment Fund to provide $500,000 in grants to local organizations seeking to provide innovative access to arts, culture, and recreation for area youth.  He also allocated funding to Dennison Memorial Community to provide programs for financially disadvantaged youth in New Bedford.
Montigny has also written a provision to ensure the South Coast Youth Court continues to operate.  Montigny also delivered funding to the New Bedford Girl's STEAM Design Academy.
As a former budget chair, Montigny has consistently used his experience to deliver significant funding and legislation for his district.
More From WBSM-AM/AM 1420