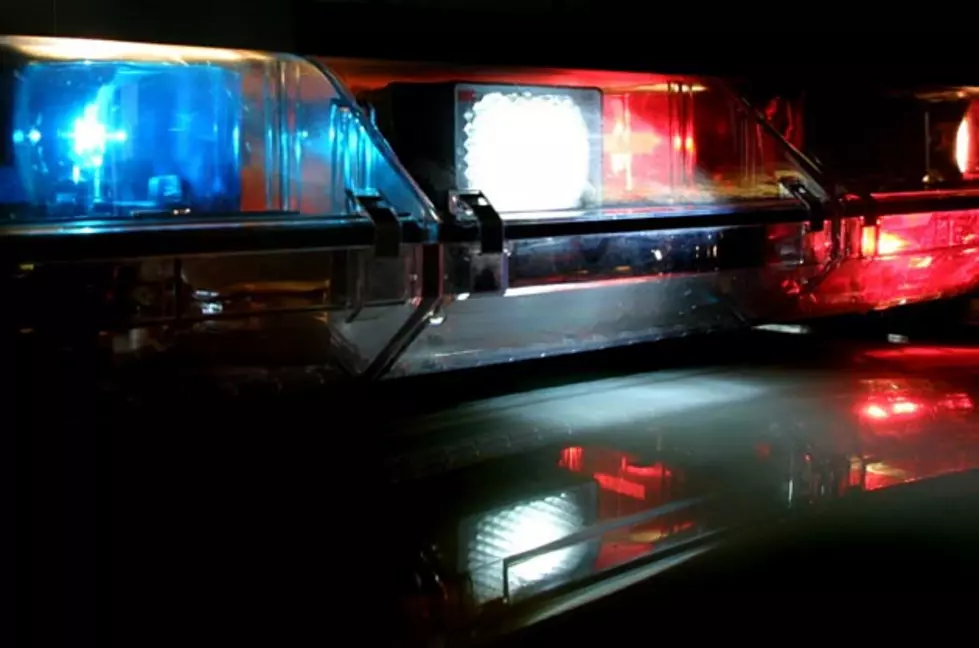 Millis Police Say Officer Lied About Shootout
Getty Images
MILLIS, Mass. (AP) _ Millis police say claims that a gunman shot at an officer were fabricated.
NECN reports that police Sgt. William Dwyer said Thursday the only ballistics evidence recovered at the scene of the incident on Wednesday were from shots fired by the officer into his own cruiser.
The police car crashed and caught fire. Police said they are not sure if the officer set the car on fire.
The 27-year-old officer's name is not being released until he is charged.
Dwyer said at a news conference he is ``very upset.''
The 2:30 p.m. reports of shots fired at a police cruiser drew a large police response and requests that people remain indoors. Schools were closed Thursday as a precaution.
More From WBSM-AM/AM 1420