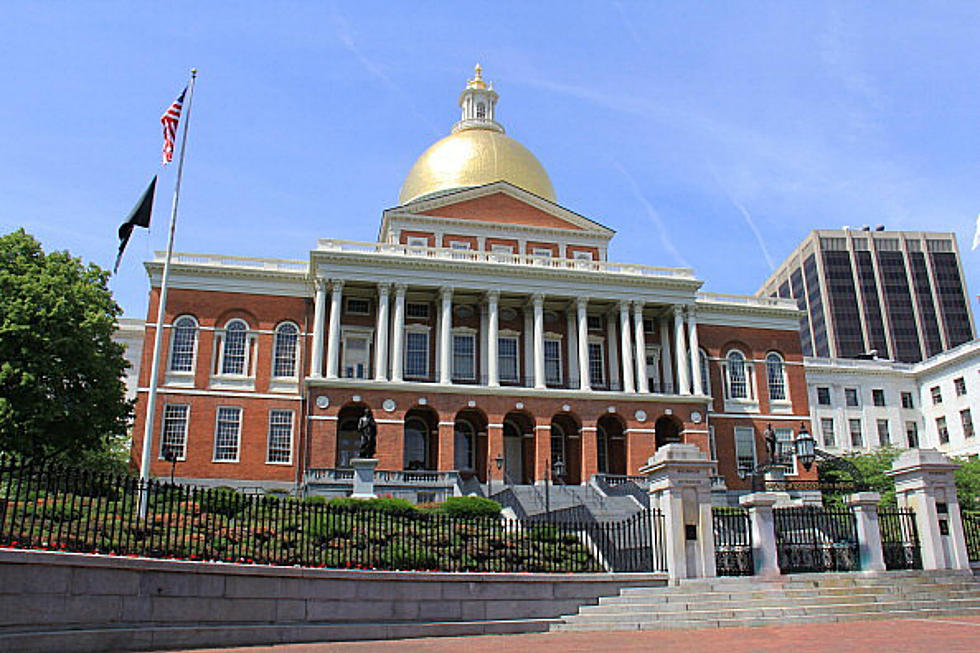 Midnight Morsels on the House [PHIL-OSOPHY]
Getty Images
The State Ethics Commission has bowed to House Speaker Robert DeLeo and refused to investigate the speaker's use of state-issued credit cards to buy lawmakers takeout food and other vittles on the taxpayers' dime.
Brian McWilliams, an Ethics Commission special investigator, revealed this information to the fiscal watchdog group MassFiscal Alliance, which had asked for the perusal in a time of wasteful spending. In a December 5 letter to MassFiscal Alliance's Paul Craney, McWilliams said the commission decided to turn down taking a closer look into P-card or procurement card spending after they directed a careful review of the information in question.
So there! Is there anyone who'd like second helpings?
In years past, the lawmakers have charged pricey meals and airline tickets and other unchecked expenditures. During a 2013 marathon budget session, the speaker ordered $4,745 in takeout from the Hong Kong Dragon in Winthrop, part of the speaker's district.
A Boston Herald story reported recently that pols spent $55,000 on restaurant takeout since 2013. Was this the intent of the state-issued credit cards? Well turning to the State Ethics Commission isn't the way to go from now on. I say we dodge the white-bread, vanilla, garden variety rulings of the Ethics Commission's and just ask Consumer Reports. Consumer Reports is a respected organization that aims for truth, transparency and fairness in the marketplace, but DeLeo would declare it null and void.
Phil Paleologos is the host of The Phil Paleologos Show on WBSM in New Bedford. He can be heard weekdays from 6 a.m. to 10 a.m. Contact him at phil@wbsm.com and follow him on Twitter @PhilPaleologos. The opinions expressed in this commentary are solely those of the author.
Enter your number to get our free mobile app
More From WBSM-AM/AM 1420