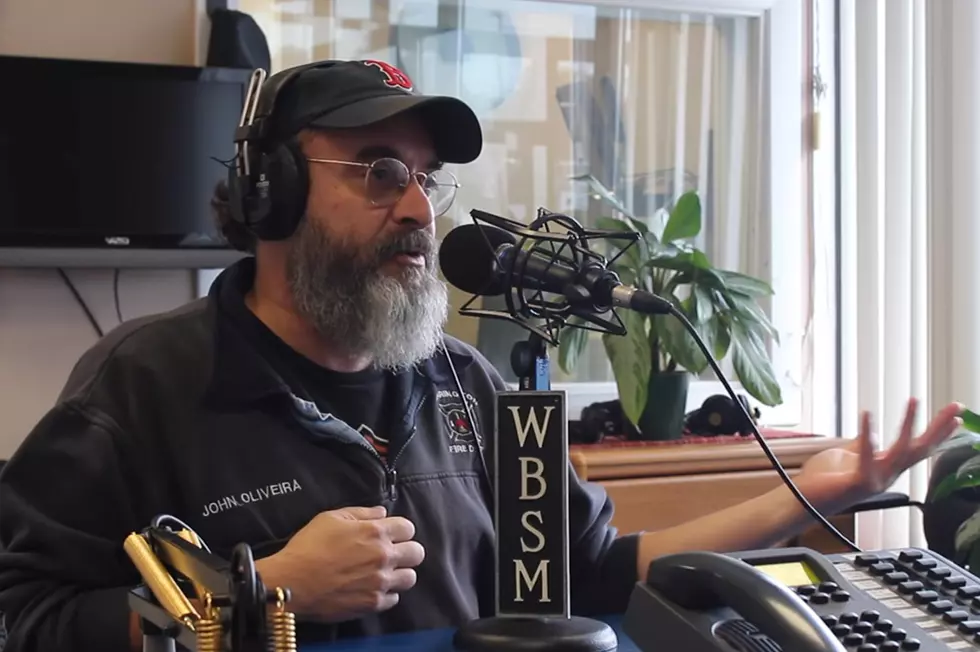 Meet New Bedford's Next Mayor [OPINION]
1420 WBSM/Youtube
Not since 2005 has such a large number of candidates taken out nomination papers to be the next mayor of the Whaling City. Will the field grow?

Fourteen years ago, the city of New Bedford had a blockbuster election. The incumbent, Mayor Fred Kalisz, faced a number of election-year challengers, but none of them were real standouts.
The people of New Bedford generally change mayors after a few terms. It isn't necessarily that the incumbent did something wrong, it's just the way the electorate historically reacts after a few terms.
Lightning strikes and being on the ballot is the only way to catch that bolt of energy. Like in 2005, this year has a new crop of candidates who believe change is in the air and they could benefit from the protest vote.
Of course, none of those candidates had a shot against Mayor Kalisz. Then Scott Lang decided to run and the rest is history.
Given the current field of candidates, the next mayor will be School Committee member John Oliviera. He is a U.S. Navy combat veteran and the only person in the race to successfully get elected in the city. The name Oliviera is well respected and rewarded by the voters.
The next likely candidate to be elected mayor from the current field is Michael Janson. Mr. Janson has sought political office in the city before and he is well known. Name recognition goes a long way in elections and Michael Janson has earned his name recognition even if total victory has eluded him so far.
If and when Mayor Jon Mitchell takes out his nomination papers, the world will change again and this analysis will be null and void. But what if he doesn't run and the field stays the same?
And what about former Mayor Scott Lang, City Councilor Hugh Dunn, or State Representative Tony Cabral?
Chris McCarthy is the host of The Chris McCarthy Show on 1420 WBSM New Bedford. He can be heard weekdays from 10 a.m. to noon. Contact him at chris.mccarthy@townsquaremedia.com and follow him on Twitter @Chris_topher_Mc. The opinions expressed in this commentary are solely those of the author. 
More From WBSM-AM/AM 1420