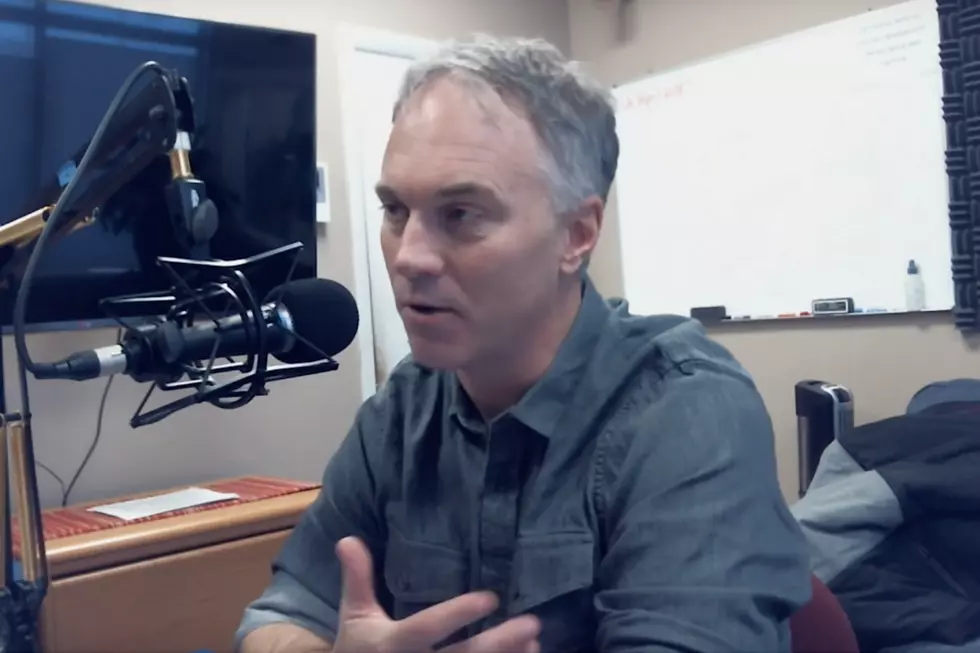 Mayor: No Answers on Vineyard Wind Approval is 'Disconcerting'
MARTHA'S VINEYARD — It's been two weeks since the Department of Interior announced it was not yet ready to grant approval for first-ever commercial-scale offshore wind project in the United States, and nobody seems to know why.
The Department of Interior's Bureau of Ocean Energy Management (BOEM) said on July 10 that "they are not yet prepared to issue" the final environmental impact statement (EIS) for the $2.2 Billion, 800-megawatt wind farm.
Vineyard Wind officials have been planning to start construction by the end of 2019 and become operational in 2021. The Interior Department's decision to not yet approve the project will most likely set construction plans back a year.
"It's a big deal because it's a $2.2 Billion project. That is, to date, the largest private sector project in the state's history. Bigger than the casinos in the state, bigger than Gillette Stadium, or you can name any of the skyscrapers in Boston, that is a big, big project and it's being deployed from here," New Bedford Mayor Jon Mitchell said Thursday during his weekly appearance on the Barry Richard Show.
"It's not even clear to me that Vineyard Wind understands what the hang-up is. We've said, 'look, if the hang-up has something to do with commercial fishing, we in New Bedford would be happy to play a mediated role.'  But, honestly, it's a little disconcerting because that project could well be hanging in the balance, and if it falls apart it would not be a good thing."
In April, David Bernhardt, of Virginia became the Secretary of the Interior Department. Bernhardt had served in leadership roles at the department for nearly a decade. He has not yet provided an explanation for his decision to hold off on an approval.
Mayor Mitchell says the City has reached out to state and federal officials to offer assistance in finding any sort of solution.
"It's unfortunate, because there's been millions of dollars sunk into the planning of that project and it'll be a very important one for New Bedford, and here at the last minute the Secretary of the Interior saying, 'Not so fast, I'm not sure if I agree with this whole thing. If that doesn't happen it'll be a huge setback not only for that project but also for the offshore wind industry in this country," Mitchell said.
"We're doing whatever we can, but I would be less than candid if I said I wasn't concerned."
More From WBSM-AM/AM 1420