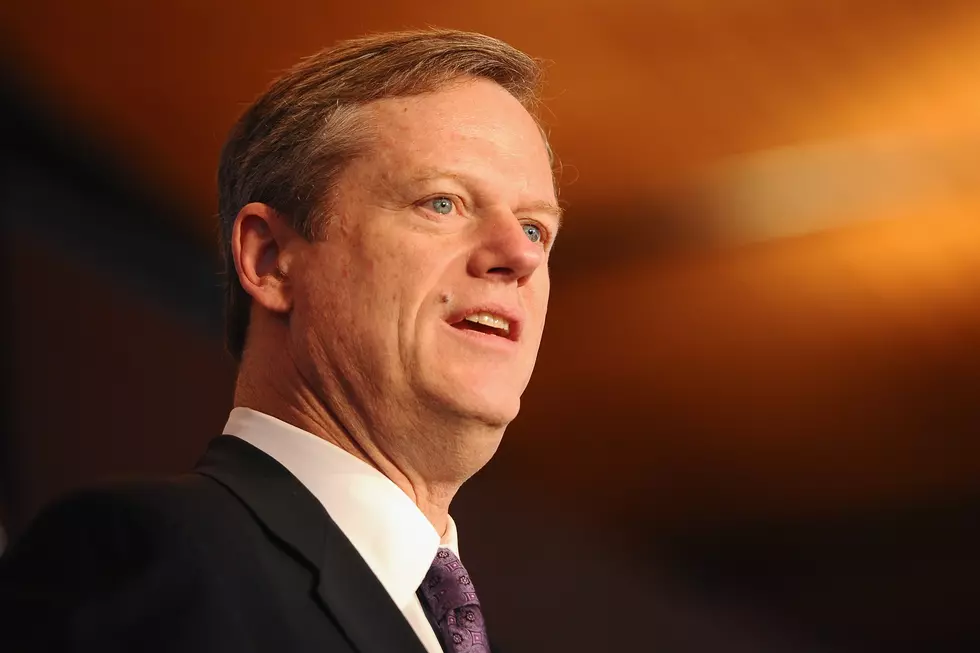 Mass. Dems: Baker's Back Room Deal Disenfranchises Taunton Voters
Maddie Meyer
TAUNTON — The Massachusetts Democratic Party is blasting Governor Charlie Baker's appointment of the Taunton Mayor to Register of Probate post at the tail end of the signature-gathering period for potential mayoral candidates, calling it "the kind of tactic preferred by dictators."
The Republican governor on Monday announced he was tapping Mayor Thomas Hoye as the interim Bristol County register of probate, and Hoye, a Democrat, said he would step down as mayor later this year and not seek reelection.
Within an hour of the announcement, Rep. Shaunna O'Connell, a Taunton Republican, announced her campaign for mayor. The Democratic Party described the incident as an "Attempt to Hand-pick Taunton's Next Mayor."
"Charlie Baker's decision to time the appointment of a new interim Register of Probate to allow possible Taunton Mayor candidates only one day to take the steps necessary to run is un-democratic and the kind of tactic preferred by dictators," party chair Gus Bickford said in a statement.
"It should come as no surprise that minutes after Baker's announcement, his right-wing ally released a prepared statement announcing her candidacy for the Mayor's office. These kinds of back-room deals disenfranchise voters and undermine our electoral process."
Tuesday at 5:00 p.m. is the deadline for candidates to return their nomination papers to City Hall.
More From WBSM-AM/AM 1420