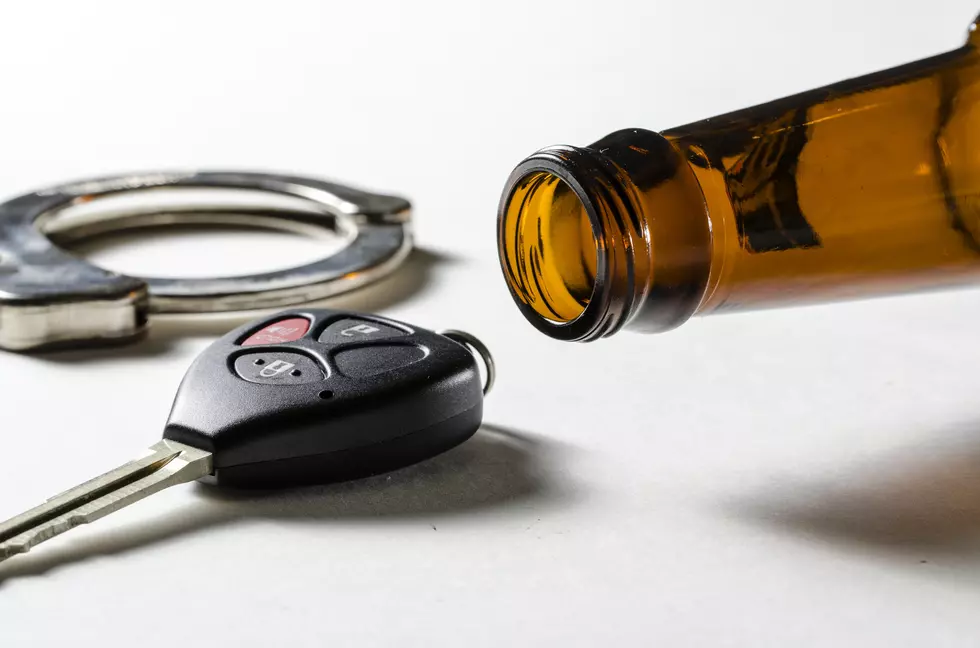 Man Found Slumped Over the Wheel with Open Bottle in Car
Getty Images/iStockphoto
NEW BEDFORD - A man faces multiple charges after he's found passed out in his vehicle in New Bedford.
New Bedford Police responded to County and Court Streets at 5:19 p.m. on Wednesday for a report of a male passed out behind the wheel of a vehicle.
When police arrived, they determined that the man was under the influence of narcotics. Police also found an open bottle of alcohol in the vehicle.
The man was transported to St. Luke's Hospital for evaluation. He'll be cited for operating under the influence of drugs, having and open container of alcohol in a vehicle, and negligent operation of a motor vehicle.
More From WBSM-AM/AM 1420