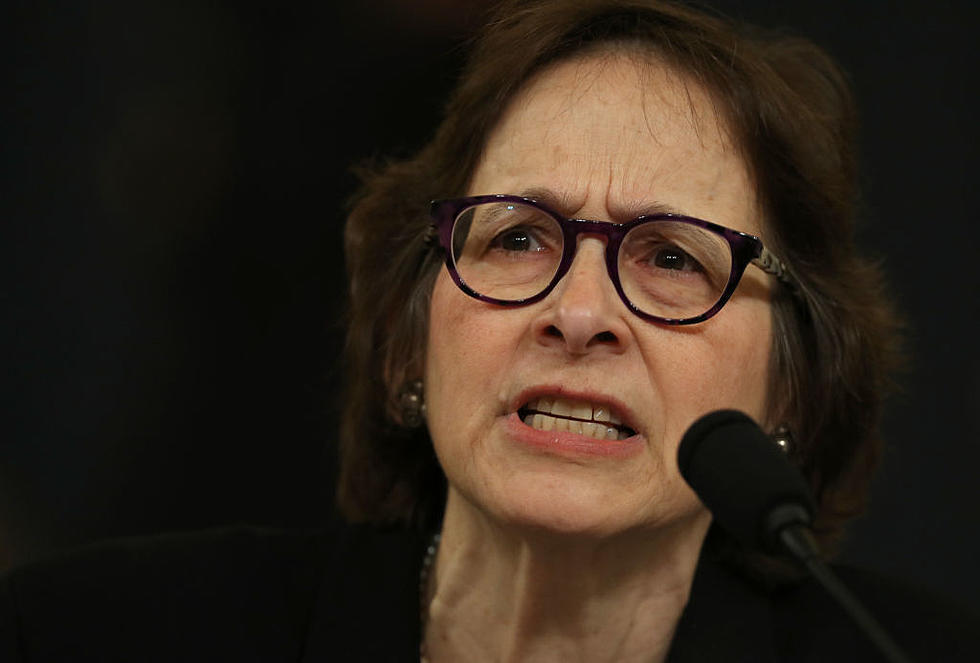 Leave the Presidents' Kids Alone [OPINION]
Getty Images
Why can't the grown-ups resist the urge to drag the minor children of our presidents through the mud for political purposes? It's sickening. I don't care whether it's Barron Trump, the Obama girls, the Bush twins or Chelsea Clinton, they didn't ask to become public figures and their right to privacy should be respected until they are of legal age.
Stanford Law School professor Pamela Karlan, one of the experts on the U.S. Constitution to appear at the impeachment circus on Capitol Hill yesterday, just couldn't resist taking a poke at the First Kid.
"The Constitution says there can be no titles of nobility, so while the president can name his son Barron, he can't make him a baron," Karlan told the House Judiciary Committee. She must have prepped for that one all night.
Karlan, who has contributed thousands to Hillary Clinton and Elizabeth Warren's presidential campaigns, was also a short-lister for the Supreme Court during the Obama Administration. She is also a pink hatter and a Trump hater. What more could you expect from a Democrat proceeding such as this? Karlan is certainly entitled to her opinions but she does not have a right to make her points by invoking the name of a 13-year-old child.
Karlan issued a lame non-apology apology that seemed to do little to repair the damage her comments caused.
"I want to apologize for what I said earlier about the president's son," Karlan said. "It was wrong of me to do that. I wish the president would apologize, obviously, for the things that he's done that's wrong, but I do regret having said that."
I hate it when partisan punks pick on kids. You should hate it, too.
Barry Richard is the host of The Barry Richard Show on 1420 WBSM New Bedford. He can be heard weekdays from noon to 3 p.m. Contact him at barry@wbsm.com and follow him on Twitter @BarryJRichard58. The opinions expressed in this commentary are solely those of the author.
Enter your number to get our free mobile app
More From WBSM-AM/AM 1420