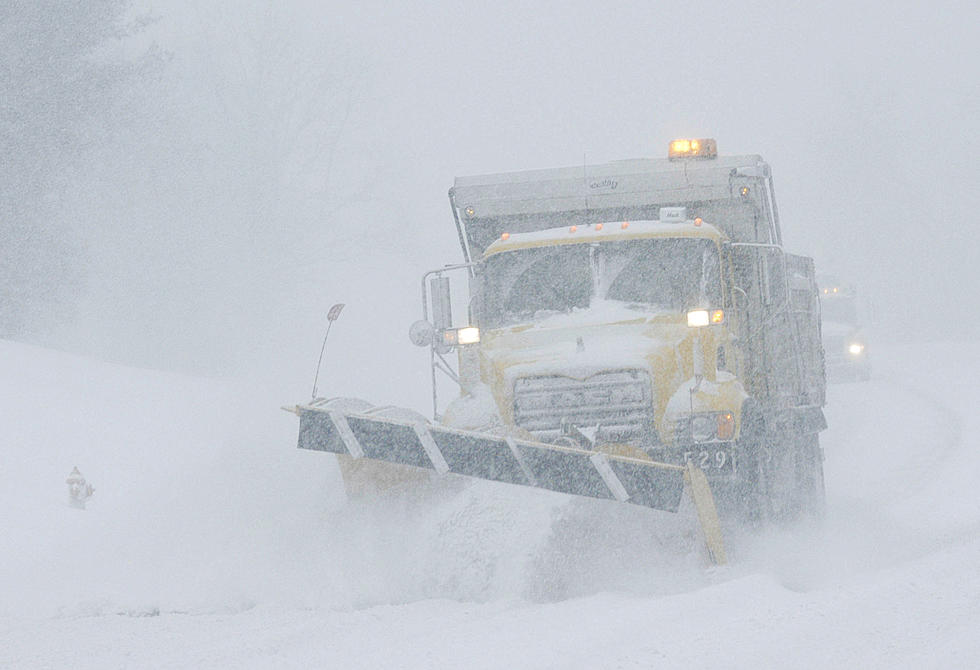 How Much Has New Bedford Saved with This Mild Winter? [OPINION]
Getty Images
The snow removal budget for New Bedford for the winter of 2019-20 is $450,000. So far (knock on wood), very little of that was spent this season.
Even better, the supply of magnesium chloride already stocked for this winter has gone mostly unused, at an average cost around the nation at $100-$180 per ton. Typically that cost runs between $8,000 and 18,000 per winter.
Magnesium chloride is New Bedford's preferred road treatment for winter storms. While it is more expensive than salt, it has less of a destructive impact on roads which deteriorate when treated. Almost none has been needed to treat the roads as of today, March 5.
I spoke with several City officials about this and it seems they never really considered the entire savings until I questioned them.
New Bedford spent more than $1.2 million on snow removal in 2015, after budgeting $350,000. The city spent more than $583,000 on snow removal in 2014.
The City has gone over budget on snow removal in most of the recent fiscal years.
Combine the savings of snow removal and road treatment to less damaged roads and also the lack of any hefty cost to repair the plowing vehicles, the plow blades, and other apparatus which are badly damaged while battling the elements.
It's tough to say how much of a break a mild winter like the one we're seeing is providing, but it is loosely estimated by a City official – who only gave the guesstimate after the promise of anonymity – to be "well north of $1 million."
Ken Pittman is the host of The Ken Pittman Show on 1420 WBSM New Bedford. He can be heard Saturdays from 9 a.m. to noon. Contact him at ken.pittman@townsquaremedia.com. The opinions expressed in this commentary are solely those of the author.
Enter your number to get our free mobile app
More From WBSM-AM/AM 1420