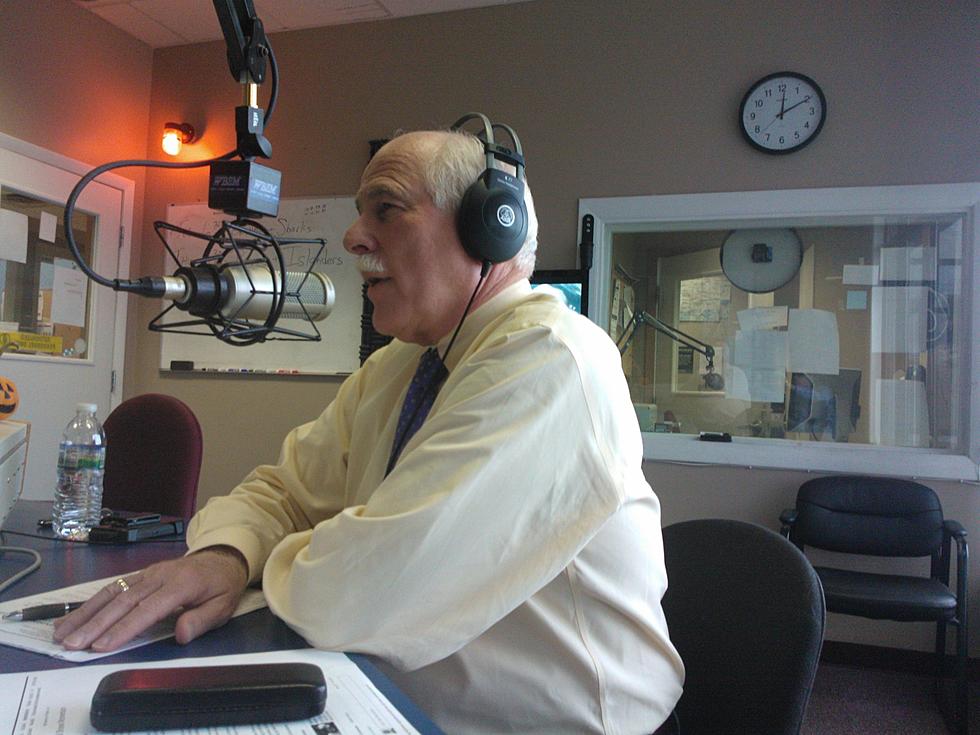 Hodgson Won't Oppose Warren in 2018
Dan McCready / TSM
Elizabeth Warren announced on Friday that she will seek re-election to the U.S. Senate in 2018, but you can count Bristol County Sheriff Tom Hodgson out of the running for someone who might oppose the Democrat.
Appearing with WBSM's Chris McCarthy, a caller brought up the idea of Hodgson running for the Senate against Warren, echoing a a sentiment expressed by WBSM afternoon host Howie Carr.
Hodgson shot down the idea, stating he isn't interested in opposing Warren, reiterating the same comments he made on WBSM earlier this week.
"I wouldn't be looking to do that, but I'd certainly be interested to see who is thinking about it, and what the alternative might look like," he said.
Hodgson said he greatly enjoys serving as Sheriff, and that there are a still a number of programs he wants to continue in that role.
More From WBSM-AM/AM 1420