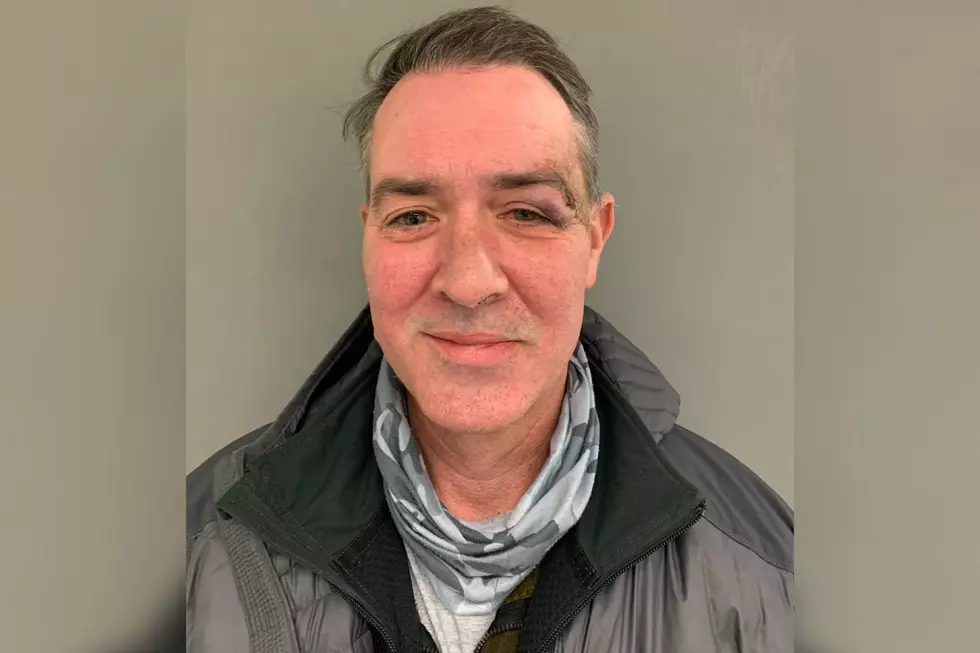 Hingham Man Charged in Fatal Apple Store Crash
Courtesy Vermont State Police
HINGHAM — The man who drove his SUV into a Hingham Apple store on Monday in a crash that killed one man and injured 16 other people is now facing charges of reckless homicide by motor vehicle.
The Plymouth County District Attorney's Office said Tuesday that 53-year-old Bradley Rein of Hingham was arrested Monday night following an extensive investigation by state and Hingham police.
The Monday morning crash killed 65-year-old New Jersey man Kevin Bradley and injured at least 16 others.
Bradley was pronounced dead at the scene, and the other victims were taken to South Shore Hospital, Brigham and Women's Hospital, and Boston Medical Center, according to the D.A.'s office.
The office said Rein was driving a 2019 Toyota 4Runner when he crashed through the front glass of the Apple store at the Derby Shops complex.
Rein was arraigned in Hingham District Court on Tuesday and is being held on $100,000 bail.
He has previously been arrested for driving under the influence after a crash in Roxbury, Vermont on Dec. 29, 2020.
More From WBSM-AM/AM 1420