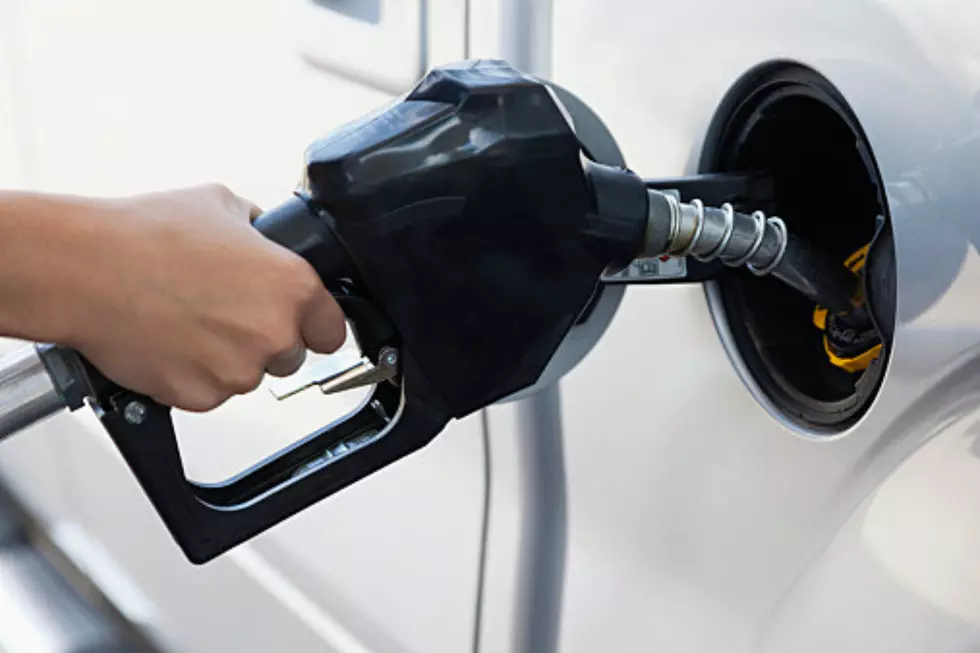 Gas Prices Drop Across Massachusetts, Match National Average
Getty Images
BOSTON — A soaring supply of gasoline has pushed pump prices down in Massachusetts, AAA said Tuesday, and the average price for a gallon of regular unleaded now stands at $2.64.
The average price dropped four cents from last week and matches the national average, which dropped seven pennies in the last seven days as U.S. gasoline stockpiles increased to 235 million barrels, a high not reached since March according to AAA.
"Domestic gasoline supplies soared to the highest level not seen in nearly five months, leading to price drops across much of the country," Mary Maguire, AAA Northeast's director of public and legislative affairs said.
"While demand is also up, it's not enough to stay on pace with the huge jump in gasoline stocks."
While the Northeast has seen gas prices dip throughout the summer, AAA said the region has seen less dramatic declines than other parts of the country. Nonetheless, the organization said "gas prices are likely to continue decreasing" through August.
The price of gas in Massachusetts ranges from a low of $2.39 to a high of $3.05, AAA said, and the average price of $2.64 is 19 cents lower than it was a year ago at the same time.
More From WBSM-AM/AM 1420