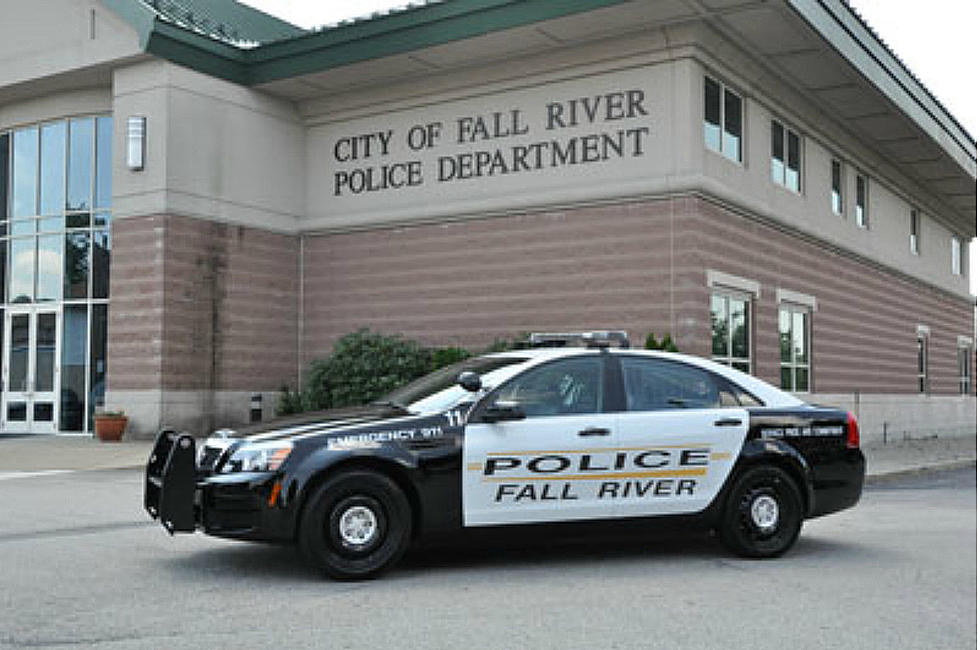 Four Men Arrested Following Peaceful Fall River Protest
Peaceful protests continued over the weekend in many South Coast communities, nearly two weeks after George Floyd, a black man, died under the knee of a white Minneapolis police officer.
However, in Fall River, four men were arrested following an otherwise law-abiding protest in Lafayette Park on Saturday. Police say it happened after an unruly group refused to stick to the sidewalk when leaving the area.
Around 100 protesters had gathered and officers were assigned to keep the peace, according to a statement from Fall River Police Lt. Jay D. Huard. At 4:30 p.m., the protest started to wind down and police units continued to monitor the area.
At about 5:20 p.m., officers observed a fight, and additional police units were called in. As officers began to break up the fight, they observed around 20 people "creating a disturbance by walking in the street and sidewalk, blocking both for travel."
The group "remained unruly and was looking to riot among other peaceful protesters" while marching to the police station, Huard wrote. As the group arrived at the area of County Street, officers advised protesters to stay on the sidewalk. Four males allegedly refused to comply, "continuing their riotous behavior." The men were placed under arrest "when it was evident that peace needed to be restored to the neighborhood."
Police Chief Jeffrey Cardoza stated on Saturday that the Fall River Police Department supports peaceful protest.
"Today, members of the Fall River Police Department attended a peaceful demonstration at Lafayette Park," Cardoza stated. "We left the park feeling proud of the relationship building that had been accomplished. We respect the right of all to peacefully assemble and protest."
Arrested were Craig Costa, 31, of 438 Buffinton St., Fall River; Valdemar Rego, 41, of 95 Evergreen Ave., Somerset; Dylan Alves, 21, of 11 Waterford Circle, Dighton; and Gabriel Leite, 18, of 774 Pictures Way in Hyannis. Each was charged with unlawful assembly, disorderly conduct, and disturbing the peace.
Members of the police department joined protesters earlier in the day as they marched through the park.
Enter your number to get our free mobile app
More From WBSM-AM/AM 1420