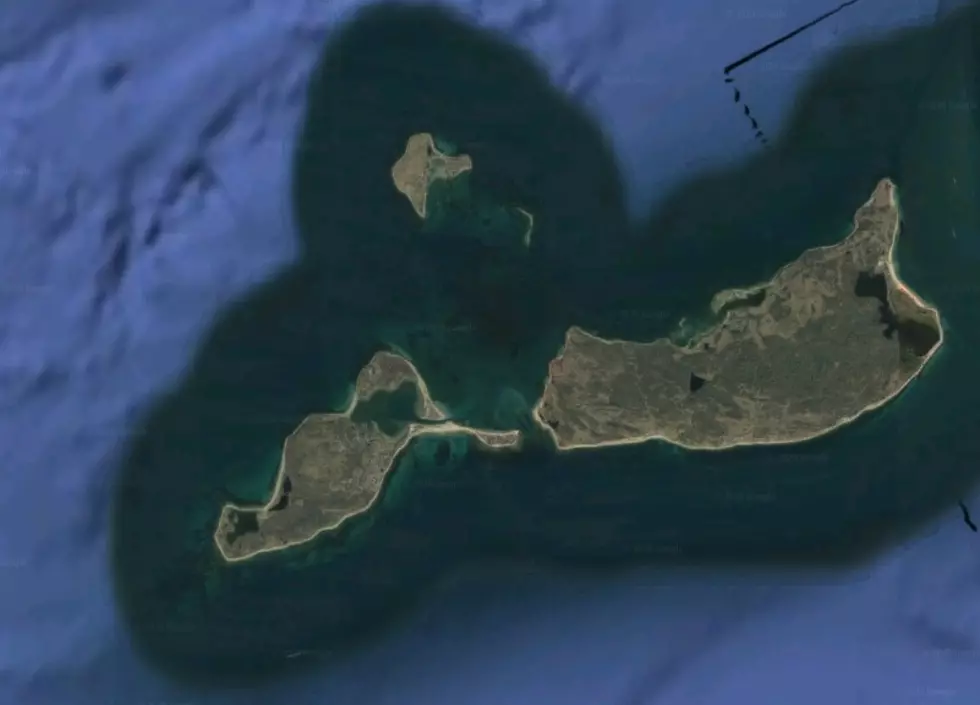 Four Boaters Rescued From Waters Off Cuttyhunk
Google Maps
A 47-foot vessel went down Sunday afternoon off the coast of Cuttyhunk Island and four people on board jumped into the water and were rescued by another private vessel, a spokeswoman for the US Coast Guard confirmed.
At around 3:30 p.m. today, Petty Officer Briana Carter said the four were headed back to shore and would be checked out by emergency medical personnel. She said there were no reports of serious injury. The Coast Guard did launch a response to the emergency call, but a Good Samaritan boater in the proximity of the mishap was able to respond more quickly, she said. Carter, based in Boston, said she had been given no immediate information on the type of vessel that ran aground.
ML Baron, who runs the West Island Weather Station, on Sunday afternoon first posted the news to Facebook, saying the boat struck a reef. Baron said the captain put out a Mayday call on Channel 16 at around 2:50 p.m. saying "We're going down at the stern, we have four people jumping in the water."
Private vessels and TowBoat US were reported heading to the scene, described as near the Sow and Pigs Reef. Passengers were spotted clinging to the wreckage and then swimming toward a private boat while wearing life jackets, Baron reported. The water was too shallow for deep draft vessels.
By around 3:11 p.m., the four had been rescued and were aboard the private vessel "North Star," with reports of minor scrapes and exposure. Massachusetts Environmental Police were also reportedly on the scene.
Enter your number to get our free mobile app
More From WBSM-AM/AM 1420