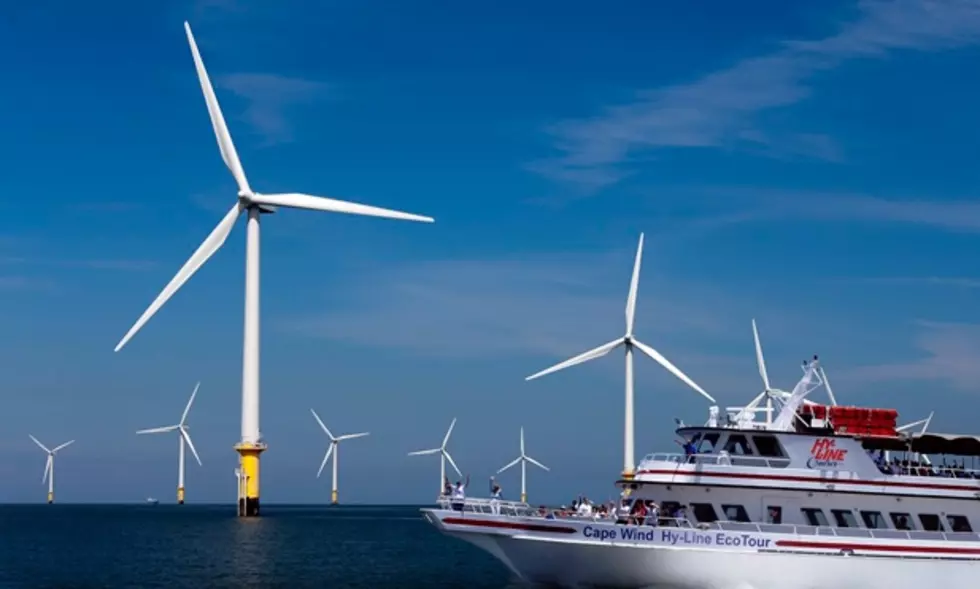 Feds Auction 550 Acres Off Massachusetts For Wind Energy
Getty
Officials have auctioned off more than 550 square miles of federal waters off the Massachusetts coast to two companies hoping to develop wind energy projects.
The two parcels were among four up for lease Thursday by the Interior Department. The two other parcels didn't receive bids.
The winning bids totaled $448,171. The auctioned parcels are in an area beginning about 12 miles south of Martha's Vineyard.
Officials said the total acreage of the two areas auctioned off nearly doubles the amount of acreage leased for wind energy through competitive sales.
The auction comes as the future of the Cape Wind project is in doubt.
Secretary of the Interior Sally Jewell said in a statement that offshore wind along the Atlantic continues to hold great renewable energy potential.
More From WBSM-AM/AM 1420