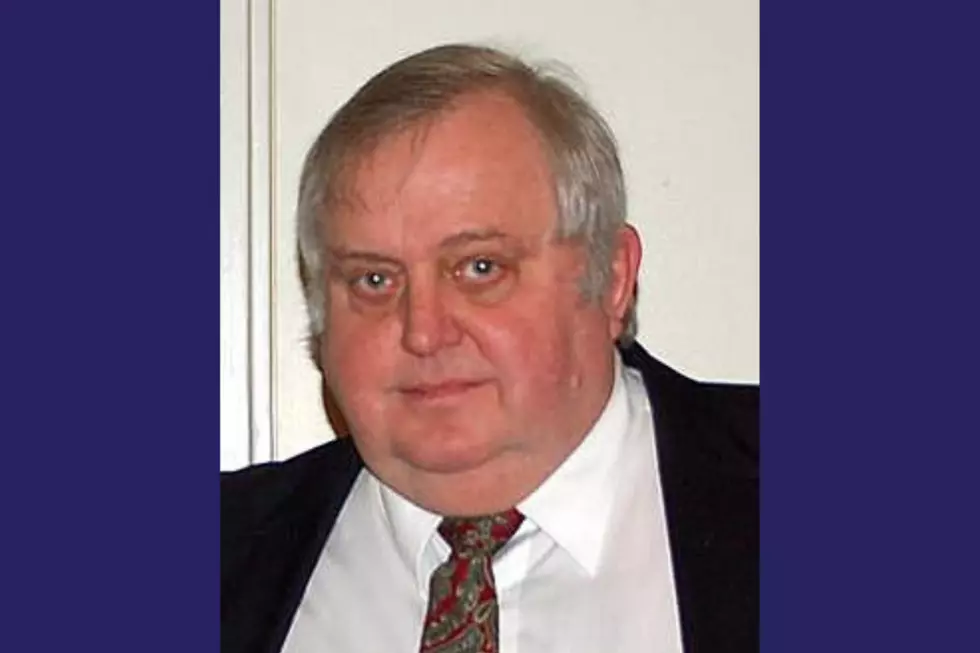 Faulkner Was a Massachusetts Hero [OPINION]
Chip Faulkner/Facebook
You may have never heard his name, but Chip Faulkner, the Associate Director of Citizens for Limited Taxation, was a true legend in Massachusetts and his efforts over many years no doubt saved you some money.
Faulkner and his late partner in crime at CLT, longtime companion Barbara Anderson, were the driving force behind the Proposition 2 1/2 ballot question in 1980 which continues to limit the annual growth of local property taxes to this day.
A former New York teacher, Faulkner earned a master's degree from St. John's University and received his bachelor's degree from the College of the Holy Cross. Faulkner spent many days on Beacon Hill battling on behalf taxpayers. He and Anderson worked tirelessly on such issues as the repeal of the state income tax surtax, the defeat of the 1994 graduated income tax ballot question and the 2000 rollback of the "temporary" state income tax increase ballot question, among others.
Faulkner and Anderson were budget watchdogs and would often expose the true measure and cost of proposed legislation and budgetary items. Anderson passed away several years ago.
There is a popular expression these days: "Not all heroes wear capes." That is certainly true of Chip Faulkner. Faulkner died last Friday following a short but courageous battle with pancreatic cancer. He was 77 years old.
Chip was a solid, easygoing guy who was always willing to do the heavy lifting. He appeared from time to time on various radio programs I've hosted over the years and was always eager to help.
Thanks, Chip, for all you have done for Massachusetts. Rest easy, my friend.
Barry Richard is the host of The Barry Richard Show on 1420 WBSM New Bedford. He can be heard weekdays from noon to 3 p.m. Contact him at barry@wbsm.com and follow him on Twitter @BarryJRichard58. The opinions expressed in this commentary are solely those of the author.
More From WBSM-AM/AM 1420