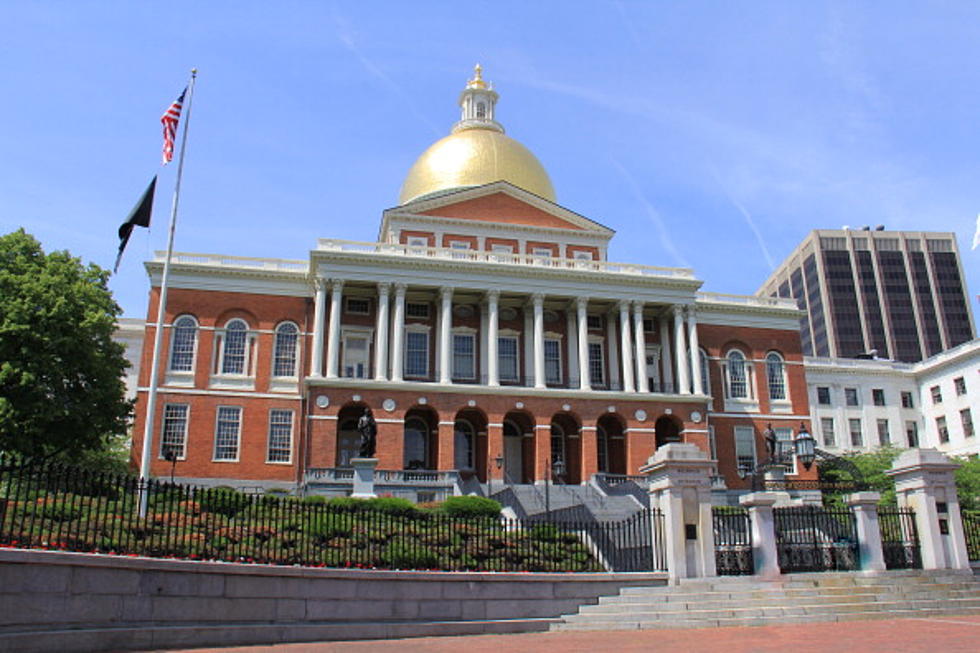 [RICHARD] Relief Unlikely For Massachusetts Taxpayers
Getty Images
Relief is not likely for Massachusetts taxpayers as the Senate prepares to debate it's version of a $40 billion dollar budget for the next fiscal year on Tuesday.  The Senate seeks some $400 million dollars in new taxes and fees.   New revenue would come from private room rentals and perhaps new taxes on services.
The new fiscal year begins on July1st.  In the meantime the Baker Administration must figure out a way to close a $450 million dollar budget gap before the current fiscal year comes to a close on June 30th.
Lawmakers continue a dangerous pattern of over estimating how much revenue the Commonwealth will take in from taxes and fees, forcing midyear reductions for local communities and programs.  They are also unwilling to reduce spending, which increases the need for additional revenue. This is irresponsible budgeting.  Representative Keiko Orrall tells me not to expect anything different this year.
House Speaker Robert DeLeo says it is unlikely that he would support any new broad based tax increases. But, DeLeo does support  the so-called Millionaires Tax that advocates says would generate an estimnated 1.6 to 2.2 billion dollars annually.  Orrall says the tax is punitive and would likely drive those with investment capital away from Massachusetts and lead to a graduated income tax and additional tax brackets for taxpayers.
Citizens For Limited Taxation on the other hand is pushing a Republican plan that would reduce the income tax rate from 5.1 to 5 percent by January of 2019, as approved by voters in 2000.  CLT also calls for reducing the state sales tax from 6.25 to 5 percent by August 1, 2019.  Neither is likely to win legislative approval.  The group  also endorses the return of the sales tax free weekend this August.
Massachusetts lawmakers are drunk on taxpayer's money and cannot kick their spending habits.  Most lawmakers run unopposed every two years and as long as that continues they will continue to increase your tax burden rather than do the responsible thing, reduce spending.  After all, these are the same guys and gals who fattened their own pockets as the first order of business this year before even considering how you might pay for it.
Editor's Note: Barry Richard is the afternoon host on 1420 WBSM New Bedford. He can be heard weekdays from Noon-3pm. The opinions expressed in this commentary are solely those of the author.
More From WBSM-AM/AM 1420