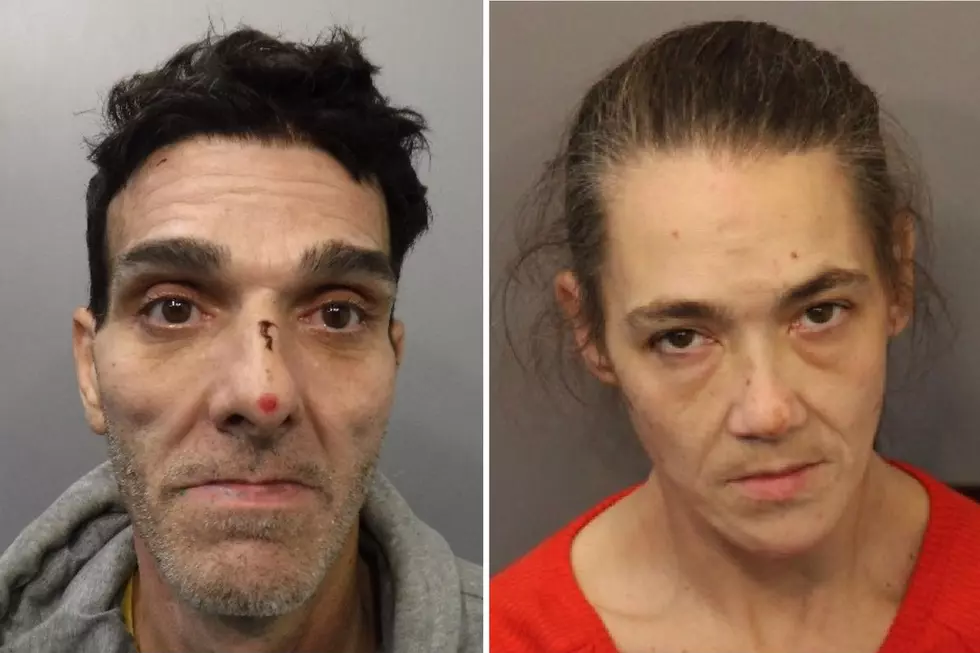 Fall River Daycare Break-in Suspects Arrested
Courtesy Fall River Police
FALL RIVER — Fall River police have caught two suspects in a series of break-ins that took place at a city daycare earlier this month.
Police said an officer responded to two separate break-ins and larcenies on Dec. 10 and again on Dec. 11 at the Pumpkin Patch Daycare on South Main Street.
Items reported as stolen included boxes of toys, children's learning resources, tools, and other objects.
The suspects appeared to have gained entry to the daycare through a broken window, according to police.
Police said 44-year-old Eric Teasdale and 37-year-old Renae Frank were arrested and charged with a variety of offenses in connection to these break-ins as well as other related incidents.
Both suspects are charged with multiple counts of breaking and entering a building in the nighttime for a felony, larceny from a building, and larceny under $1,200, among other charges.
The arrests came after an investigation that included a search of an apartment in the 1200 block of South Main Street — along with a search of a different apartment at the same address, according to police.
Detectives seized suspected evidence as well as several items believed to have been stolen from the daycare at the two apartments.
Top SouthCoast Stories on WBSM Dec. 12 - 18
More From WBSM-AM/AM 1420