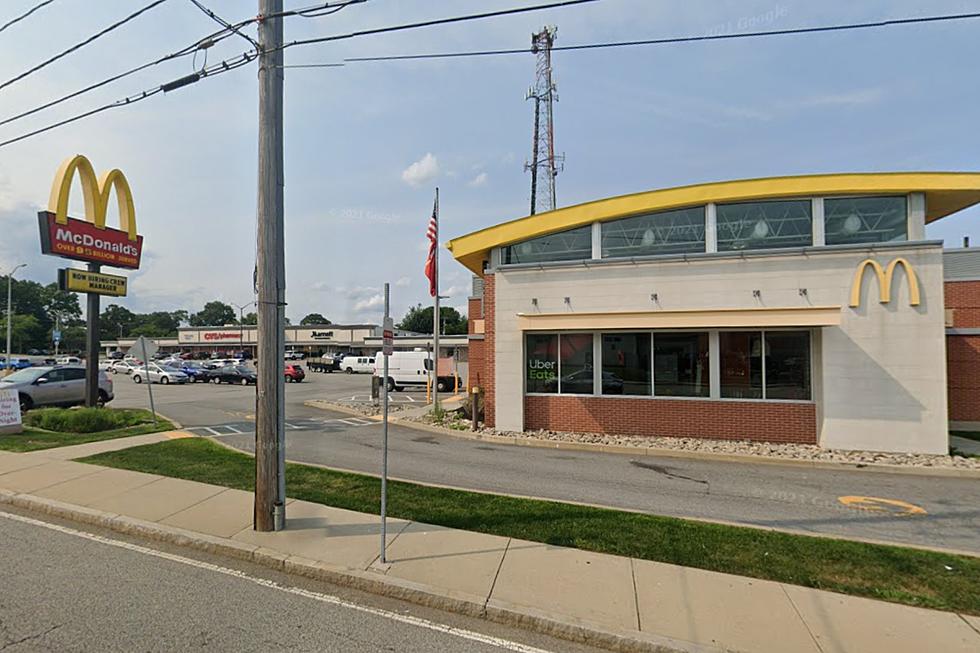 Fall River Police Arrest Seven Juveniles After Disturbance
Google Maps
FALL RIVER (WBSM) — A group of juveniles allegedly caused a disturbance in Fall River on Wednesday, leading to seven arrests.
At around 3 p.m., police responded to the CVS Pharmacy and McDonald's on President Avenue for reports of the teenagers fighting. Police say that upon officers' arrival, the juveniles dispersed into the McDonald's and became confrontational with police after being approached.
Management reportedly told the juveniles as they entered that they were not welcome to remain within the establishment due to their fighting that had taken place outside the restaurant.
Officers were reportedly crowded by the group of juveniles as the officers attempted to handle the situation. This led to the officers making a total of seven arrests.
The Fall River Police Department said it will provide an increased presence in the area today to ensure no issues arise, and will also be releasing more information about the incident. We will update this story when that information becomes available.
The SouthCoast's Most Exciting Police Chases
Here's a list of some of the wildest police pursuits around the SouthCoast in recent memory.
Gallery Credit: Kate Robinson
More From WBSM-AM/AM 1420