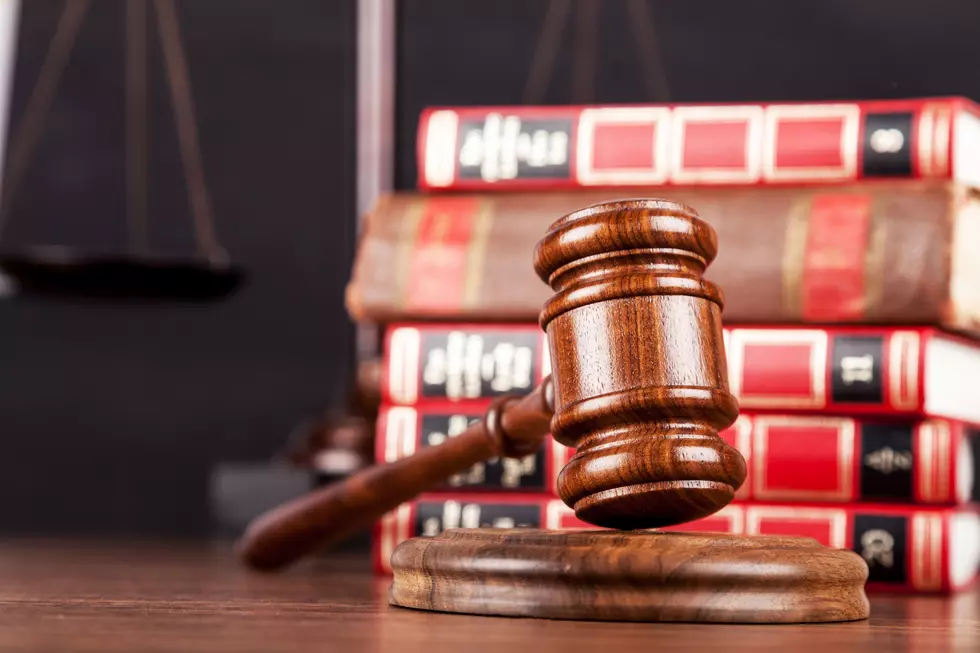 Fall River Man Convicted of Breaking Woman's Jaw at Bar
artisteer
FALL RIVER (WBSM) — A Fall River man was convicted last week of breaking a woman's jaw at a bar.
Kevin Alexander, 47 is charged with assault and battery and battery-causing serious bodily injury and was sentenced to serve jail time.
A jury of six convicted Alexander and Judge Robert Ovoian sentenced him to two-and-a-half years in the house of corrections, with 18 months to serve.The balance of the sentence was suspended for three years.
The charges date back to April 16, 2022, when Fall River Police were dispatched to Mickey Doyle's Bar on Rhode Island Avenue. Police said the victim was punched in the mouth by a male inside the bar, but she stated that she did not know the man personally, but had seen him at the same bar before.
The victim was bleeding from the mouth and was taken to St. Anne's Hospital.
A male witness told police he was sitting with the victim when Alexander approached and attempted to speak with her. She told him to leave her alone and he became aggressive. Alexander then punched her in the face with a closed fist and then fled the bar.
"The victim was treated at Rhode Island Hospital. Her jaw was broken in four different places and she had to undergo major surgery approximately a week later to wire her jaw," the D.A. Office's said. "She then had to have a second surgery to remove the plates from her jaw. To date, she still experiences constant nerve pain in her face."
"This was an unprovoked outrageous assault against a woman who was just trying to enjoy an evening out. I am pleased the jury held him accountable for this irrational act of violence," District Attorney Quinn said.
WBSM's Top SouthCoast Stories 9/19-9/25
Gallery Credit: Adam Bass
More From WBSM-AM/AM 1420