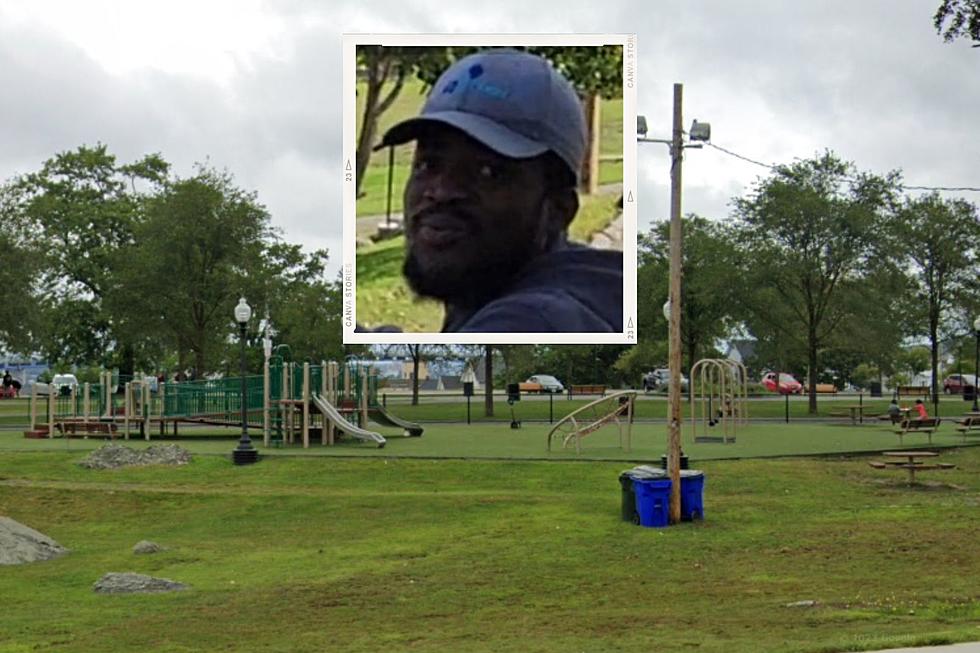 Fall River Police: Child Allegedly Assaulted at Playground
Fall River Police via Facebook; Google Maps
FALL RIVER (WBSM) — Fall River Police are investigating after a man allegedly put his hands on someone else's child at the Kennedy Park playground.
According to a police Facebook post, officers responded to the playground at 11:45 Monday morning after receiving a report of an unknown man assaulting a child at there. 
The child's mother told police that an unknown man attempted to physically remove her daughter from the monkey bars while she was playing.
The child's mother allegedly intervened by removing the suspect's hands from her daughter. The man allegedly left the area on foot and headed north toward Broadway.
"Despite the fact that this incident does not fit the traditional hallmarks of an attempted abduction, the Fall River Police Department is taking it very seriously," police said in the post.
Police are looking to identify the male suspect.
Investigators are asking anyone with information regarding his identity to contact Detective Custadio at (508) 676-8511 ext. 259.
WBSM's Top SouthCoast Stories 9/26-10/1
Gallery Credit: Ariel Dorsey
More From WBSM-AM/AM 1420