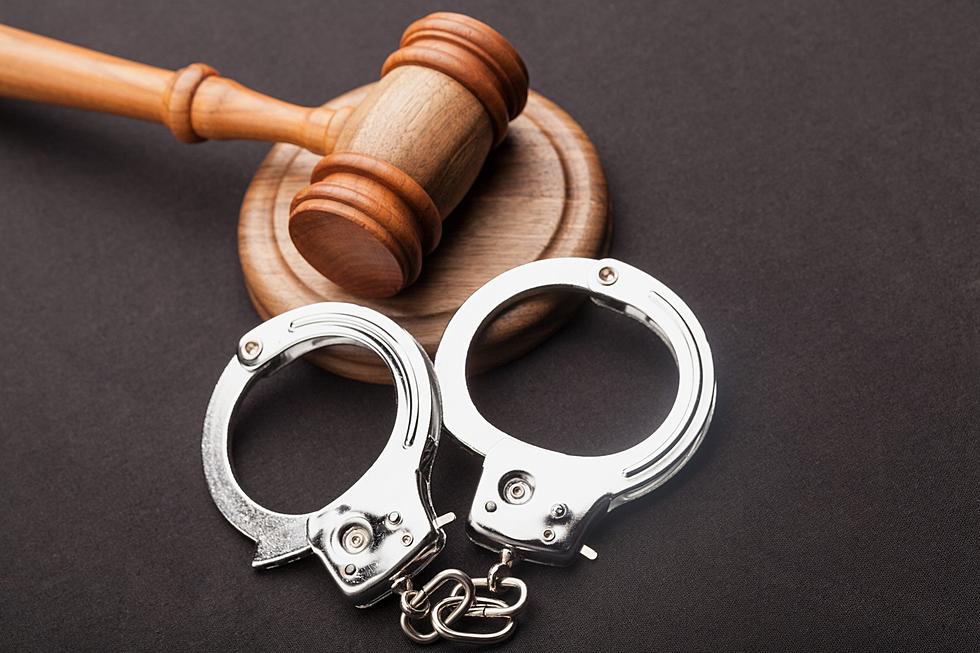 Fall River Child Rapist Sentenced to a Decade in Prison
artisteer
FALL RIVER (WBSM) — A Fall River man was sentenced to state prison for grooming and sexually assaulting underage girls.
According to court documents, three separate girls ranging from ages 12 to 15 were victims of grooming and sexual assault by Emmanuel Adeniyi, 22.
In 2020, Adeniyi began communicating with his ex-girlfriend's 12-year-old cousin over Snapchat. Adeniyit arranged to meet up with her, picked her up in his car, and brought her to his apartment, where he molested and raped the girl.
Adeniyi was held without bail in Fall River District Court but was eventually released by a Superior Court judge during an appeal.
While on release, Adeniyi then committed his next offense in April 2021.
Again, Adeniyi began talking to a 15-year-old girl through Snapchat after he met her at a Fall River park. He eventually raped the girl twice. According to police, Adeniyi lied about his age, telling the victim he was only 17.
A Fall River District Court judge denied the request to revoke his bail on the previous case and set bail at $5,000, which Adeniyi posted.
However, Adeniyi once again committed rape of a child after posting bail.
In November of 2021, the mother of a 14-year-old girl reported to police that the victim had sex with Adeniyi, in which he lied again about his age, stating that he was 16 years old.
Adeniyi pled guilty in Fall River Superior Court on November 8 to six counts of rape of a child and one count of indecent assault and battery on a child under 14.
He is sentenced to serve 10 to 15 years in state prison.
In addition to the state prison sentence, Judge Raffi Yessayan also ordered that Adeniyi be placed on supervised probation for an additional five years.
"The defendant repeatedly had sex with underage girls and enticed them by misrepresenting his age," District Attorney Thomas M. Quinn said. "Unfortunately the court did not revoke his bail after being arrested for committing the same crimes. The sentence is appropriate to protect young victims from the defendant."
10 Reasons Why You Shouldn't Move to New Bedford
Why would anyone want to move to New Bedford when they'd have to deal with all of these things?
Gallery Credit: Barry Richard
WBSM's Top SouthCoast Stories 11/5-11/12
Gallery Credit: Ariel Dorsey
More From WBSM-AM/AM 1420