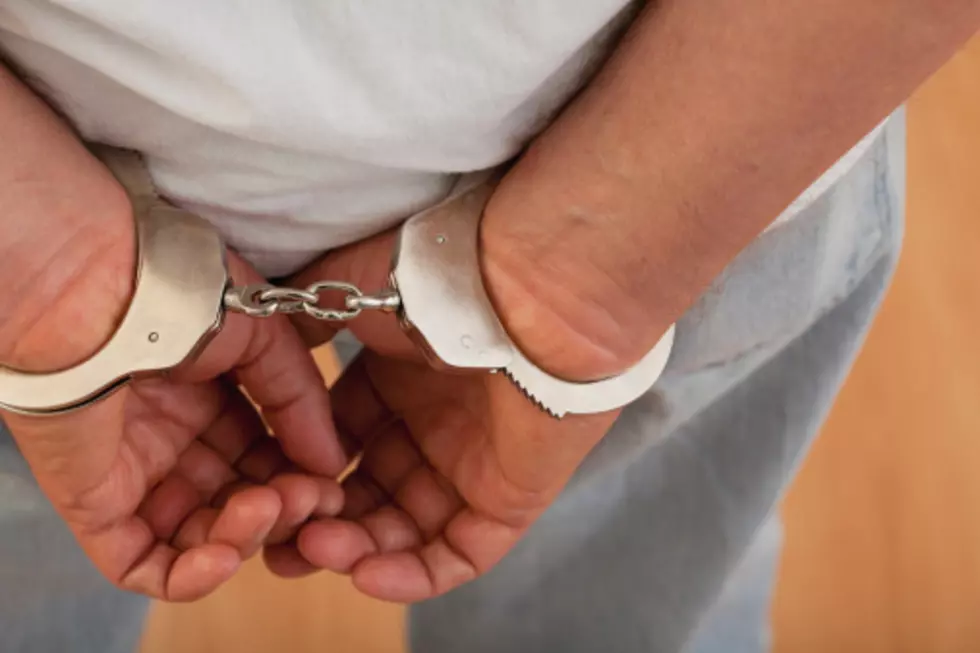 Fall River Child Molester Gets Jail Time
Getty Images/Tetra images RF
FALL RIVER — A middle-aged Fall River man convicted of sexually molesting a preteen female relative was sentenced earlier this month to the maximum penalty of two and a half years in jail.
The Bristol County District Attorney's Office said a jury convicted 49-year-old David Silvia III on Dec. 1.
Silvia had been charged with one count of indecent assault and battery on a person under 14 for an incident that took place in the summer of 2015.
He was sentenced to two and a half years in jail, the maximum allowable jail term.
According to the D.A.'s office, the defense had argued that Silvia should be placed on probation.
The young victim came forward to her mother in 2018 about the molestation.
She testified about the incident during the trial.
"I commend the victim for her perseverance and courage, especially at such a young age, for testifying against the defendant for his very despicable conduct," said District Attorney Thomas Quinn.
"I am pleased the jury held him accountable and that he received the maximum jail sentence."
15 Seasonal SouthCoast Things for Christmas Lovers to Do
It's beginning to look a lot like Christmas and people all across the SouthCoast are getting in the holiday spirit with some of their favorite seasonal stuff. Here's our list of those must-do SouthCoast things to really start feeling festive.
The SouthCoast Delivers to Struggling Families for Holiday Wish Week 2021
Check out the incredible donations to these deserving families during this year's Holiday Wish Week.
Out of respect and privacy for each family, we have not listed the monetary donations in the following recap.
More From WBSM-AM/AM 1420