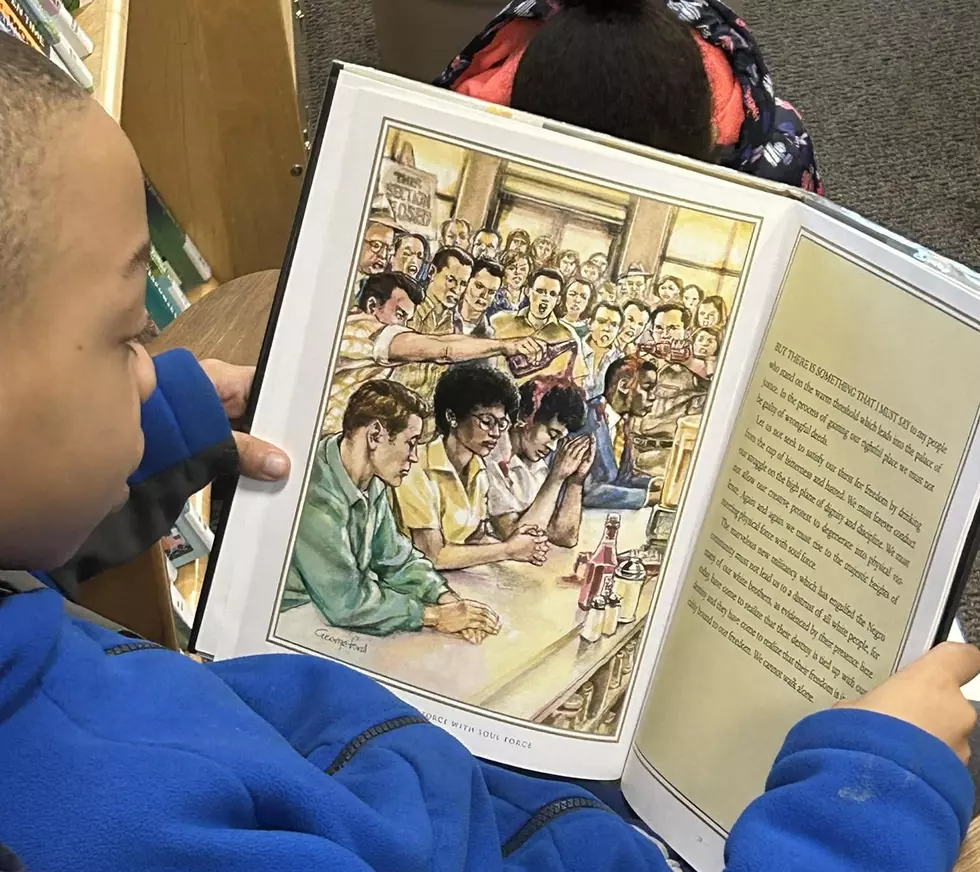 Bristol Black Collective Offers Programs in Fall River [TOWNSQUARE SUNDAY]
Contributed Photo
The Bristol Black Collective is up and running in Fall River, but the newly-formed nonprofit organization hopes to expand its reach to all corners of Bristol County.
The Collective's Tia Castellano joined Townsquare Sunday this week to talk about the organization and its plans for the future.
"There have been a lot of people of color who have moved into Fall River in recent years," Castellano said. "We're just trying to help people navigate the city and network with others, hoping to fill in the gaps that they might not be able to figure out on their own."
The collective currently has about 15 active members, who Castellano said are the core group of people actively planning current and future activities. The group has already begun reading programs for young children at the Fall River Public Library on North Main Street.
The next "Royal Readers" program is set for Monday, February 27 at 4 p.m. at the library. The Collective says the program "encourages youth to express themselves, promote diversity, build confidence and foster a love of reading and learning."
The Royal Readers program is free and open to the public.
Castellano said that when the weather turns nicer, the Collective will resume its walking program entitled "Mahoganey Walks" at Fr. Travassos Park in Fall River.
"We want to promote and increase the amount the physical activity for everyone" she said. "We're coming out of COVID, and we know that most health disparities happen in people of color, so we want to create a group that allows people to network and also improves their quality of life."
Castellano said there are also sessions in the works that will encourage employment, education and economic opportunity. She said the group is planning monthly "lunch and learn" programs on those topics.
The compete Townsquare Sunday interview with Tia Castellano can be heard here:
Townsquare Sunday is a public affairs program heard every Sunday at 6 a.m. and 11 a.m. on WBSM. The program highlights individuals and organizations working to make the SouthCoast a better place to live.
If you would like your organization featured on Townsquare Sunday, please contact the host at jim.phillips@townsquaremedia.com.
Check Out Some of New Bedford's Best Street Art
There have been many artists that have graced New Bedford with their creativity. Let's check out some of their work!
More From WBSM-AM/AM 1420