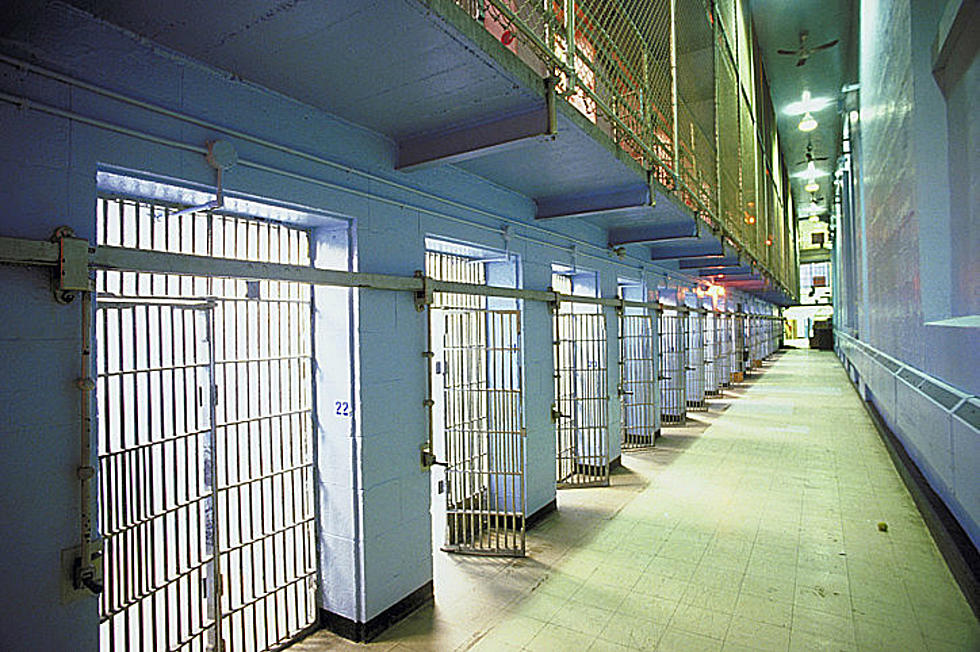 Fall River Bank Robber to Serve Up to 12 Years in State Prison
Thinkstock
FALL RIVER — A Fall River man who robbed a bank in June while on probation for a previous armed robbery conviction has been sentenced to five to twelve years in state prison.
Bristol County District Attorney Thomas Quinn III says 34-year-old Matthew Pattee pleaded guilty Tuesday in Fall River Superior Court to an indictment charging him with unarmed robbery.
"The defendant is a repeat offender who continues to commit serious and violent crimes. He is a clear danger to the community and the sentence will protect the public from him," District Attorney Quinn said.
On June 18th a man with a hooded sweatshirt over his head, red baseball hat on his head and big reflective sunglasses covering his face walked into the Rockland Trust Bank located on Brayton Avenue in Fall River.  The teller asked the man to remove his hood and the man said, "after you give me all the money."  The man was given cash and a dye pack before fleeing from the bank.
Video surveillance shows a short, slim built, man with a hoodie enter a gray Ford Fusion after leaving the bank.  The man had a distinctive gold watch and spider web tattoo on his hand.  The Ford is registered to Pattee.  The height, build, and tattoo were also consistent with Pattee.
Pattee's car was secured by Fall River Police and $362 in cash was found covered in red dye from the dye pack in the car.  Inside Pattee's apartment, police located a gold watch, glasses and other items of clothing worn during the robbery, and an additional $430 in cash with dye on the bills.
The case was prosecuted by Assistant District Attorney Patrick Driscoll and the state prison sentence was imposed by Judge Sharon Donatelle.
More From WBSM-AM/AM 1420