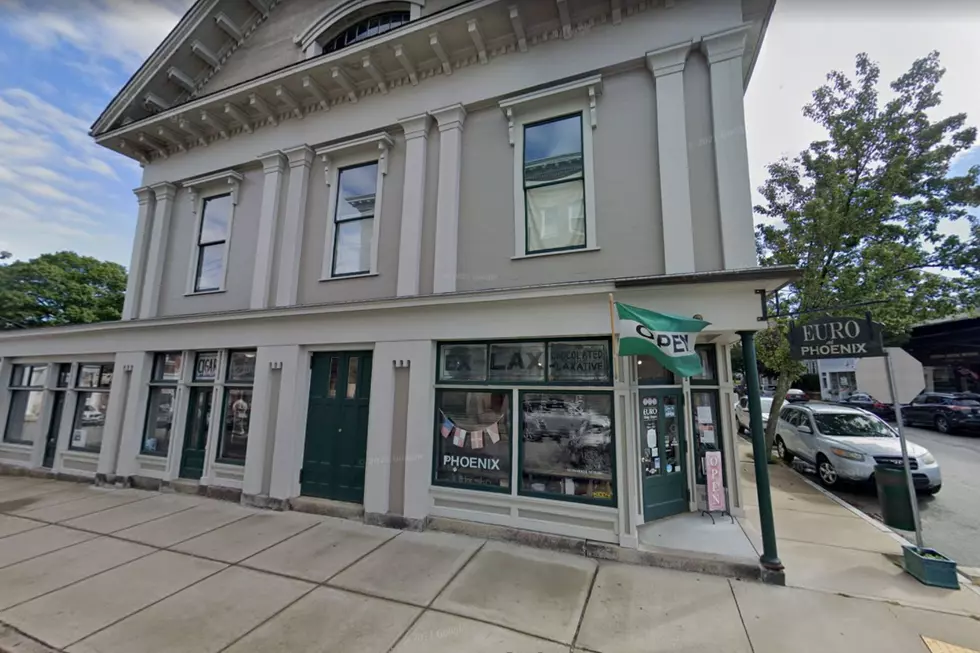 Police Search for Fairhaven Store Smash and Grab Suspect
Google Maps
FAIRHAVEN — Police are searching for a suspect who broke a window and took items from the Euro at Phoenix store in Fairhaven Village on Thursday morning.
In a release, police said the man broke the window of the 24 Center St. store between 6:30 and 7 a.m. Thursday before helping himself to a few items that were within reach.
A witness described the man as being around 5 ft. 10 in. tall and having a thin build.
He was also wearing a grey sweatshirt and riding a yellow mountain bike, according to police.
The suspect was last seen heading east on Center Street from Main Street.
Police said he has a cut, probably on his arm or hand, due to blood left behind at the scene, and may need some medical attention.
The blood has been taken to the Massachusetts State Police crime lab, according to the post.
Anyone with information about the incident or the suspect is asked to contact Fairhaven police.
Smashing and Grabbing? Here's a Better Hobby: Fairhaven Man's Woodworking Spreads Smiles
Fairhaven resident Brian Fitzgerald loves sharing his woodwork creations with the community. Check out some of them here.
Stunning Sunsets Are Selling Point For Fairhaven Home
Beach vibes are everywhere on the SouthCoast as the summer season starts up. But nothing says summer like living by the beach and you can do just that in this stunning Fairhaven home for sale on Alder Street. This place gives us serious beach vibes.
More From WBSM-AM/AM 1420