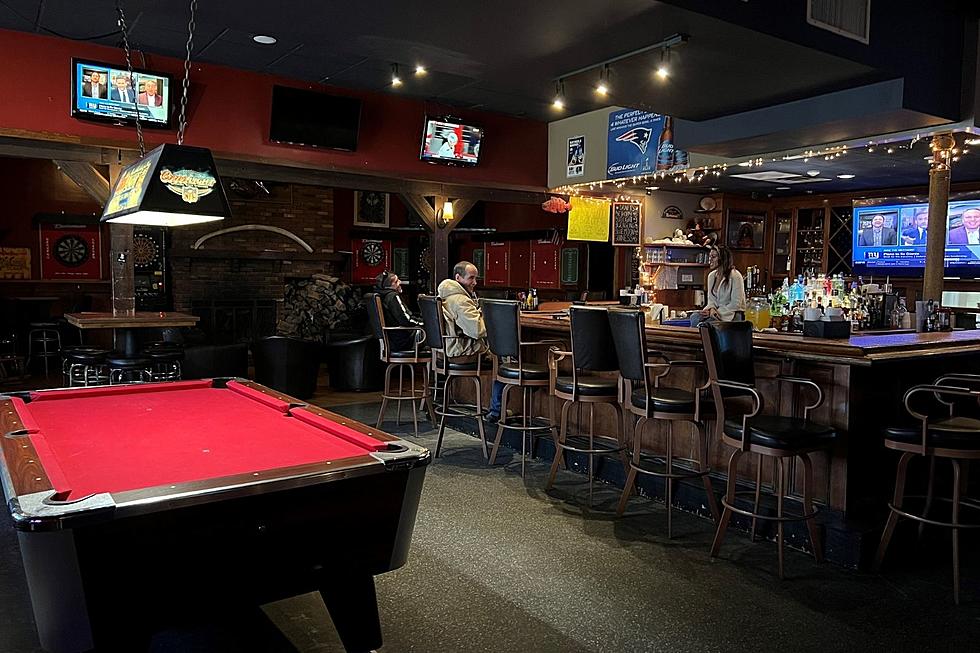 Fairhaven to Be Featured in New Paramount Movie 'Finestkind'
Michael Rock/Townsquare Media
The sleepy little seaside town of Fairhaven is becoming quite the destination for Hollywood moviemakers.
On the heels of February's filming of the Paul Giamatti movie The Holdovers at Fairhaven High School, another major motion picture will be filmed in town starting in just a few weeks.
As you first heard on Fun 107, New Bedford is going to be used as the backdrop for the movie, Finestkind.  When we initially reported the story last month, however, we weren't yet sure of the exact locations that might be used, and we hadn't yet heard that Fairhaven will also play a big part in that movie, which is rumored to star Jake Gyllenhaal.
As of April 1, two actors were listed on the IMDb page for the film: Ben Foster and Toby Wallace.
The film is written and directed by Oscar winner and New Bedford native Brian Helgeland, who is insisting that the movie is made on location here on the SouthCoast.
Helgeland won an Academy Award for his work on L.A. Confidential.
According to Ryan Cook, supervising location manager for Helgeland's latest project, the director is all about showing off the beauty of New Bedford and its surrounding towns.
"Brian Helgeland grew up in New Bedford and has written a movie about the fishing industry here," said Cook. "Brian wrote Finestkind 20 years ago, and it has a little bit of everything: action, adventure, and drama."
Cook, who has been a part of a number of movie productions recently filmed in Massachusetts, says that normally his crews shoot a scene and twist it into a different location all together.
With this movie, however, they are trying to produce a story that is going to be filmed and also set right here on the SouthCoast.  Cook predicts that there will be local people who point to the screen and say, "That's my family."
Cook gave a presentation to the Fairhaven Board of Selectman Monday night that outlined in detail the locations the moviemakers want to use in town. Eight set locations in all were named.
Here are the proposed Fairhaven locations for the film shoot:
'Finestkind' Filming Locations and Dates in Fairhaven
Fairhaven's latest turn on the big screen will come in Finestkind, a film directed by Academy Award-winning New Bedford native Brian Helgeland. The production informed the town of several locations where it plans to film in spring 2022. Here they are.
Big Time Rush Visits Fairhaven 2011
Pictures from the infamous Fun 107 Big Time Rush appearance at Monster Mini Golf in Fairhaven.
More From WBSM-AM/AM 1420