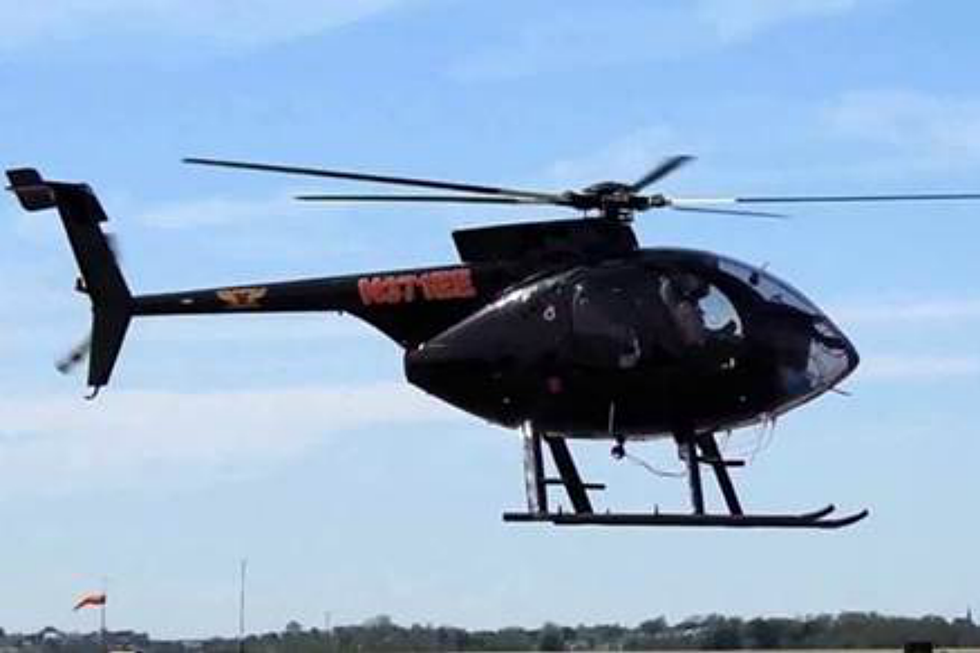 Eversource To Begin Aerial Inspection on Wednesday
Courtesy Eversource
BOSTON — The region's transmission system is the backbone of the electric grid, so identifying potential equipment issues before problems arise is critical.
On Wednesday, Eversource begins its aerial inspections of high voltage electrical equipment on rights-of-way throughout Eastern Massachusetts.
This annual inspection plays a significant role in the energy company's ongoing commitment to providing reliable electric service. The work involves a helicopter flying at low altitude and hovering over transmission structures as workers conduct visual inspections. The helicopter is also equipped with high-resolution photographic equipment for use in capturing any possible abnormalities that require further inspection by Eversource engineers.
"Together with the year-round maintenance and upgrade work required to maintain the high level of reliability our customers have come to expect, helicopter inspections of our transmission lines are a vital and effective part of our commitment to reducing the frequency and duration of power outages," said Eversource President of Regional Electric Operations Craig Hallstrom. "With 1.4 million customers across Massachusetts depending on us to power their daily lives, we're always working proactively to keep the electric system operating properly."
The Eversource aerial inspections begin Wednesday, December 13. Weather permitting, they are scheduled to continue through the end of the month between 7 a.m. and 3 p.m., except for December 24-26. The patrols will begin on Cape Cod, moving to Greater New Bedford and the South Shore, then continuing on to MetroWest and concluding with communities in and around Greater Boston.
The helicopter to be used during this inspection is black with tail number N371EE.
More From WBSM-AM/AM 1420