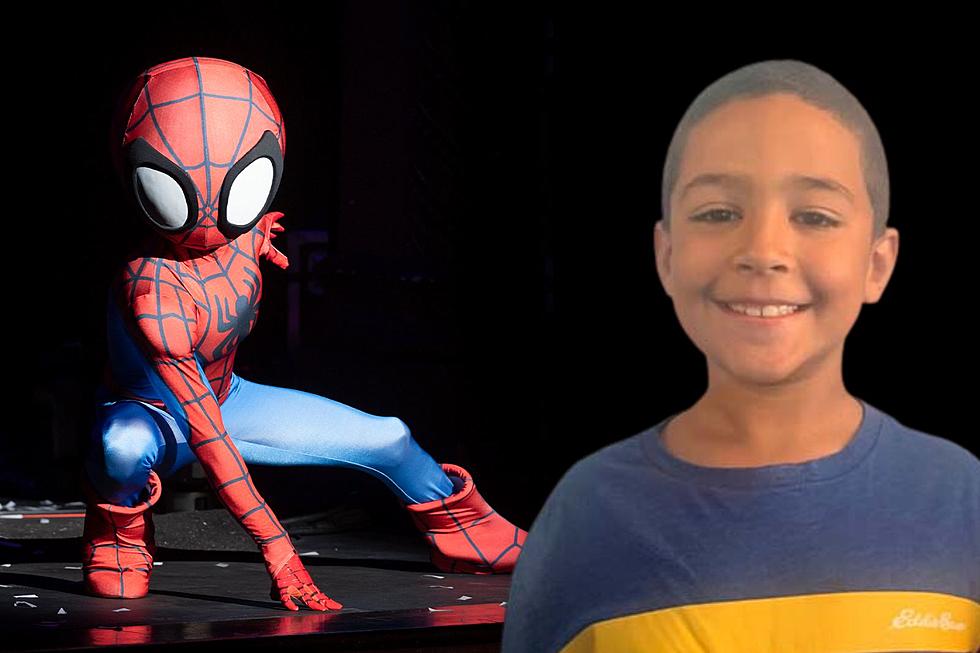 Ethan Loves Martial Arts, Spider-Man and the Idea of a Happy Family [TUESDAY'S CHILD]
MARE and Canva
 Ethan is a very bright and happy boy who loves to play outside. He also enjoys building with Legos, anything to do with Spider-Man, playing on his Xbox, watching videos, taking Tae Kwon Do classes and earning elevated belts for accomplishment.
Ethan receives some assistance at school. He has a good relationship with his teachers and his peers. He can be shy and quiet when he meets someone new and is most comfortable around those with whom he is familiar. He likes to try new things by himself but isn't afraid to ask for help.
Ethan would do well in any family with or without other children in the home. He needs a family that will set firm expectations and provide a home with routine and structure. He is very close to his siblings and will need a family that will help him maintain contact with them. He likes to visit with them regularly and talk with them over the phone frequently. Ethan currently has weekly in-person visitation with his sister and maternal aunt and uncle in western Massachusetts. Visits are extremely important to Ethan and his siblings.
Who Can Adopt
If you're at least 18, have a stable source of income and have room in your heart, you may be a perfect match to adopt a waiting child. Adoptive parents can be single, married or partnered; experienced or not; renters or homeowners; LGBTQ+ singles and couples. As an adoptive parent, you won't have to pay any fees. Adoption from foster care is completely free in Massachusetts.
Adopting a child from foster care includes training, interviews and home visits to determine if adoption is right for you. These steps will help match you with a child or sibling group that will be a good fit.
To learn more about adoption from foster care, call the Massachusetts Adoption Resource Exchange (MARE) at (617) 964-6273 or visit www.mareinc.org. Start the process today and give a waiting child a permanent place to call home.
The Best Children's Shows in History
See Everything to Explore at the Children's Museum of Greater Fall River
The former Bristol County Superior Courthouse on North Main Street in Fall River has transformed over the last decade into the home of the Children's Museum of Greater Fall River. From exhibits that local families know and love to those totally new features that have debuted in recent months, one thing is for sure: This museum is a must-see SouthCoast attraction and we have the pictures to prove it.
More From WBSM-AM/AM 1420