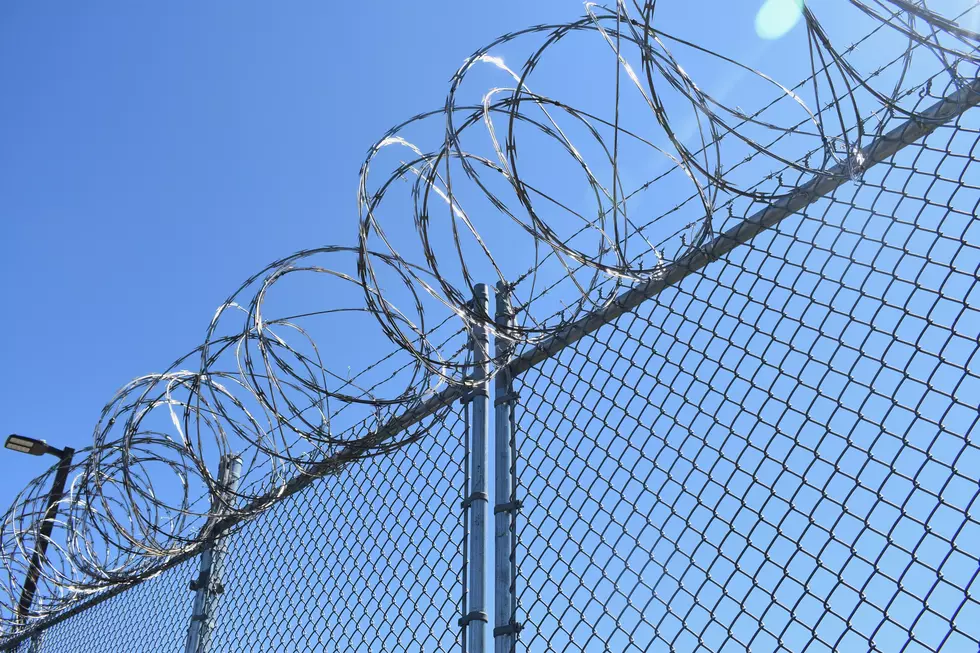 Eight Bristol County Inmates Test Positive for COVID-19
Mary Serreze/Townsquare Media
Eight jail inmates, one ICE detainee and six staffers at the Bristol County House of Corrections have tested positive for COVID-19 in recent days.
The Office of Bristol County Sheriff Thomas Hodgson announced Tuesday that the inmates and ICE detainee are now housed in medical isolation and "being monitored continuously by health care professionals." At last count, a total of nine county inmates, 18 staffers and one immigrant detainee have tested positive at the North Dartmouth correctional campus.
The six recent staff members to test positive include three corrections officers, a communications dispatcher, a nurse and a classification counselor, Hodgson's office said. In total, seven staff members have recovered from COVID and returned to work. Eleven others remain away from the facility recovering.
The sheriff's office said in a statement that all of the affected workers "have reported feeling well and are expected back soon." Hodgson also issued words of praise for workers in law enforcement, corrections, and health care, saying they are "reporting to work to keep our country going" and "deserve an enormous amount of credit."
The news comes days after a federal judge in Boston ordered universal testing of immigrant detainees and staff at the C. Carlos Carreiro Immigration Detention Center at the North Dartmouth correctional facility. The ruling followed a May 1 altercation at the ICE lockup that is now the subject of state and federal investigations.
Judge William Young previously ordered the release of dozens of Bristol County ICE detainees with bail conditions as the result of a class action lawsuit filed by the group Lawyers for Civil Rights. Hodgson has vigorously opposed the release of any detainees or inmates.
The main House of Correction, where criminal defendants and prisoners are held, is located in a different building than the ICE lockup, which houses civil detainees.
Enter your number to get our free mobile app
More From WBSM-AM/AM 1420