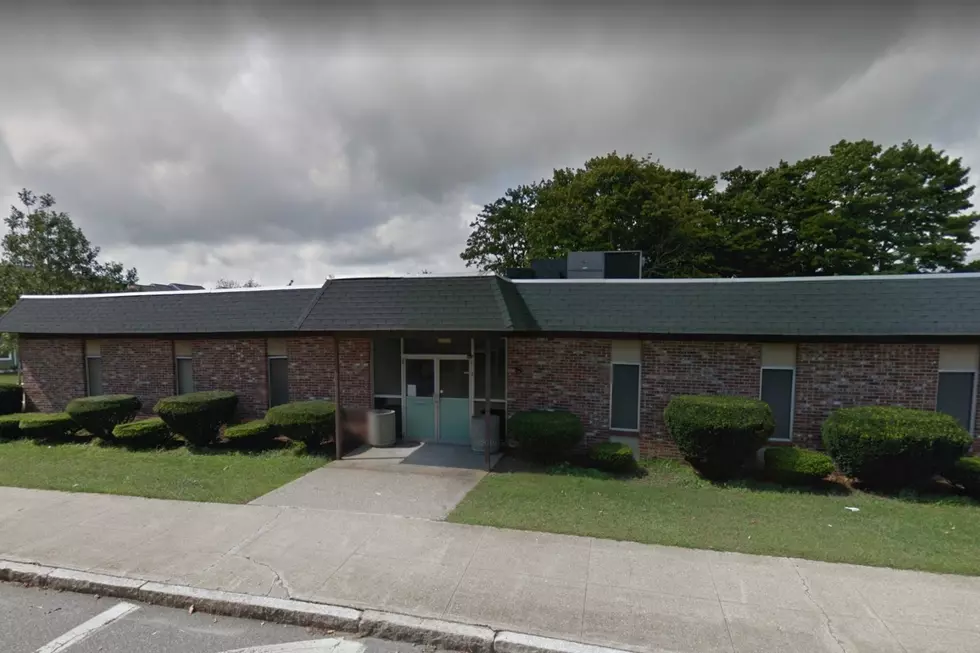 Dr. LaSella Hall on the New Bedford NAACP [OPINION]
Google Maps
Though it is often noted for the rich history of its ports, New Bedford has also been at the forefront of the centuries-long struggle for racial justice. It runs from the time city residents Frederick Douglass and Nathan and Mary Johnson led the abolitionist movement in the mid-1800s, to the blisteringly hot summer of July 1970, when continuous and willful neglect to offer communities of color opportunity for housing and employment and the murder of a young black teen named Lester Lima had catalyzed month-long civil unrest.
Today, New Bedford still follows that example. Exactly 50 years after the July 1970 unrest, there was a series of peaceful demonstrations across the city this past spring and summer as part of the nationwide protests sparked by the death of George Floyd.
Those demonstrations' focus then shifted locally, calling for the reexamination of the police-involved shooting that led to the death of 15-year-old Malcolm Gracia in 2012. In response to the protests and a dialogue with the city residents, Mayor Jon Mitchell established a commission to examine the use of force policies for the New Bedford Police Department comprised of local civil rights leaders, legal professionals, and law enforcement officers. There has also been a reevaluation of the city's School Resource Officer program.
Last Saturday, I was joined on the program by Dr. LaSella Hall, President of the New Bedford Chapter of the NAACP. The New Bedford NAACP has been leading the advocacy for communities of color in New Bedford and the South Coast since 1917. We talked about the work the NAACP is doing locally on these issues and others, the police reform legislation on Beacon Hill, and what policy shifts they are looking forward to nationally under a Biden Administration. You can listen to the full conversation here:
Marcus Ferro is the host of The Marcus Ferro Show airing Saturdays on 1420 WBSM from 1 p.m. to 4 p.m. Contact him at marcusferrolaw@gmail.com. The opinions expressed in this commentary are solely those of the author.
Enter your number to get our free mobile app
More From WBSM-AM/AM 1420