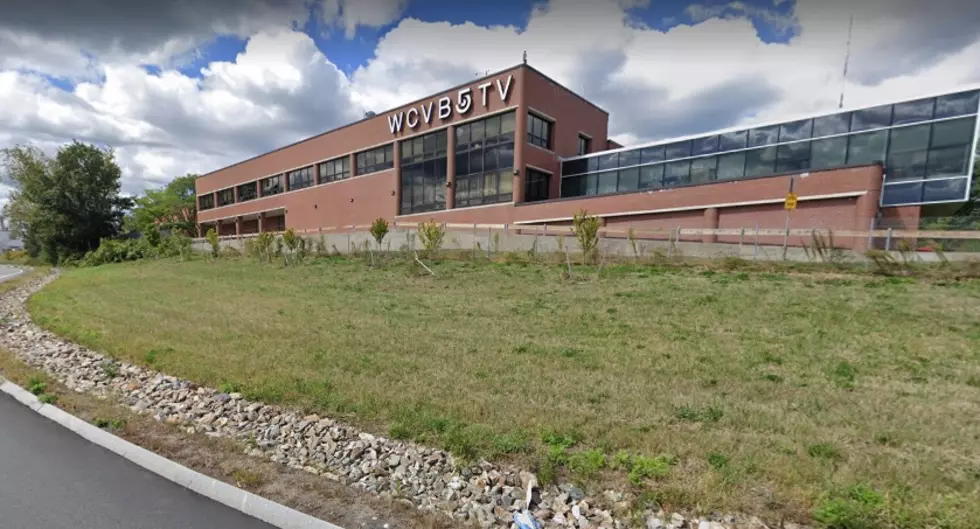 Delegates Push Comcast to Keep WCVB on Bristol County TV Sets
Google Maps
News that Comcast plans to drop WCVB Channel 5 from its lineup in Bristol County on Dec. 22 has prompted the area's congressional delegation to get involved.
The Needham-based WCVB provides cable TV news from the Boston area, the State House, and from across Massachusetts. Instead -- unless there is a resolution -- South Coast customers will be left with WLNE, the ABC affiliate out of Providence, Rhode Island.
"We are writing to express concern about reports that Comcast subscribers in Bristol County will be losing access to local news and broadcasting from WCVB, their Massachusetts ABC affiliate," reads a letter from U.S. Sens. Elizabeth Warren and Ed Markey and Reps. Bill Keating and Joe Kennedy III. "The loss of this channel will prevent Bristol County residents from viewing a critical source of Massachusetts news and information over their set-top boxes."
The December 3 letter, addressed to Comcast Corporation Chairman and CEO Brian L. Roberts and Hearst Television President Jordan Wertlieb, urges the two parties to pursue "good faith negotiations" to resolve the issue and preserve the region's access to its Boston-based ABC affiliate.
Comcast recently told its Bristol County customers that as of Dec. 22, WCVB Channel 5 would be removed from the region's lineup. The FCC considers the New Bedford and Fall River region to be in the Providence media market, served by WLNE.
Comcast could choose to maintain both ABC affiliate stations, but it would have to essentially pay twice to do so. Comcast and Hearst, which owns the ABC stations, have so far not been able to come to an agreement on the terms of a contract.
News from the State House in Boston is essential for Bristol County residents, who live in Massachusetts and not Rhode Island, Markey, Warren, Keating and Kenndy wrote. They added that the region's residents also need news from Boston's sports teams and statewide alerts.
The delegation noted that a similar situation happened in Massachusetts' Berkshire County, considered by the FCC to be in the Albany, New York media market. Following years of negotiations, a deal was reached to maintain the Springfield-based WWLP in Massachusetts' far-western county.
Comcast has said it will drop 35 "neighboring market" TV stations across the country if it can't reach a new deal with Hearst. A spokesman for Comcast said Thursday that the current agreement is expiring and that they are still in talks with Hearst.
The Springfield area in Hampden County is also in danger of losing WCVB, leaving it with the local ABC affiliate WGGB.
Enter your number to get our free mobile app
More From WBSM-AM/AM 1420