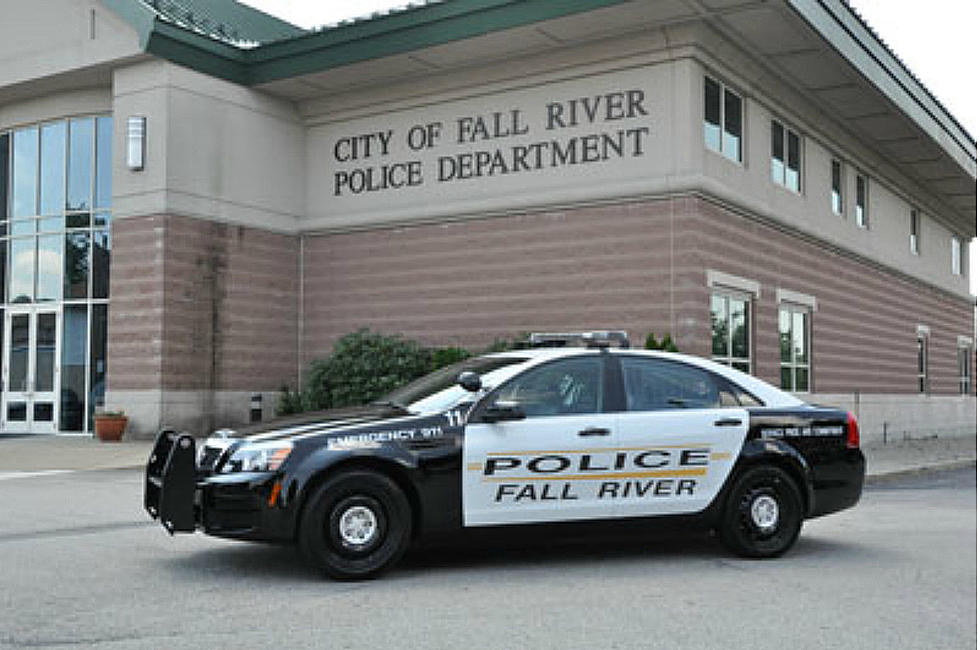 Death of Fall River Woman Not Being Investigated as a Homicide
FALL RIVER —The death of a Fall River woman who was pronounced deceased after being found severely injured outside the Waterview Heights Condominium Complex is not being investigated as a homicide. 
The Bristol County District Attorney's Office has identified the victim as Stephanie Sisson, 42, with a last known address in Taunton.
On Tuesday morning shortly after 9:30, Fall River Police responded to calls of a woman laying severely injured on the walkway outside of the condominium complex located at 4700 North Main Street in Fall River. 
 Sisson was immediately rushed to Rhode Island hospital where she was later pronounced deceased. 
Police and prosectors are still investigating the cause of death. 
More From WBSM-AM/AM 1420