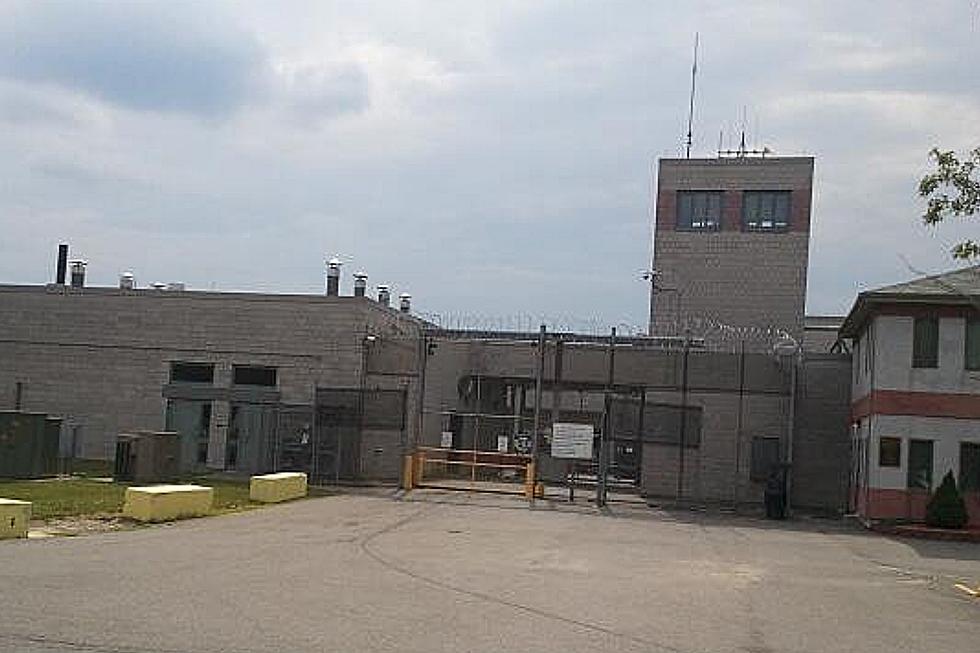 Dartmouth Inmate Dies in Apparent Suicide
Townsquare Media
DARTMOUTH — An inmate at the Bristol County House of Correction has died in an apparent suicide after being in the Dartmouth jail for just one day, according to the Bristol County District Attorney's Office.
D.A.'s office spokesman Gregg Miliote said that a 35-year-old man who was taken into custody on Tuesday night was found in an apparent hanging alone in his cell at 7:50 p.m. on Wednesday.
Efforts were made to resuscitate him at the jail and again after he was rushed to St. Luke's Hospital, Miliote said, but he was pronounced dead shortly thereafter.
The apparent suicide is one of many to plague the facility in recent years.
A 2017 report revealed that suicides in Bristol County correctional facilities were more than double the number in other Massachusetts counties.
Miliote noted that Bristol County Sheriff's Office staff had taken the inmate to and from Attleboro District Court on Wednesday, and that corrections officers at the jail conduct hourly checks.
The last check took place at 7:30 p.m., just 20 minutes before he was found.
Bristol County Sheriff's Office spokesman Jonathan Darling stated that the man suffered a medical emergency in his cell.
Corrections officers and medical staff gave him emergency medical treatment until EMS arrived, and the inmate was taken to hospital before he was pronounced dead at 8:50 p.m.
State police assigned to the D.A.'s Office are investigating, Darling stated.
According to Miliote, no foul play is suspected in the incident.
The man's name will not be released until his next of kin is informed, Miliote said.
The Best of South Shore Bar Pizza
There's pizza, and then there's South Shore Bar Pizza. Birthed in Brockton (and to this writer, perfected in Randolph – Lynwood Café is the true G.O.A.T.), it must meet certain qualifications to be considered "SSBP," which include: it's a 10-inch pie; it has a thin, cracker-like crust with minimal "flop;" the cheese is a blend that features more cheddar than mozzarella; and bonus points if you take it home between two carboard-type plates wrapped in flat brown paper bag. They also usually come with "laced" or "burnt" edges (terminology depends on where you are ordering), which is when the sauce and cheese are extended all the way to the edge of the pan, creating a crispy, flavorful coating to the crust. We reached out to the hugely popular
South Shore Bar Pizza Social Club Facebook group
to ask the experts to share the best of the best (in no particular order).
The Victims in the New Bedford Highway Murders
The New Bedford highway murders took place in 1988, with the bodies discovered into 1989. The killer is confirmed to have killed nine women and suspected of murdering at least two more. Although there were at least three different men considered as suspects by the Bristol County District Attorney's Office, the murders remain unsolved and the families of the victims are still searching for closure. The cases are all featured on the
unsolved cases page
of the Bristol County District Attorney's Office website.
More From WBSM-AM/AM 1420