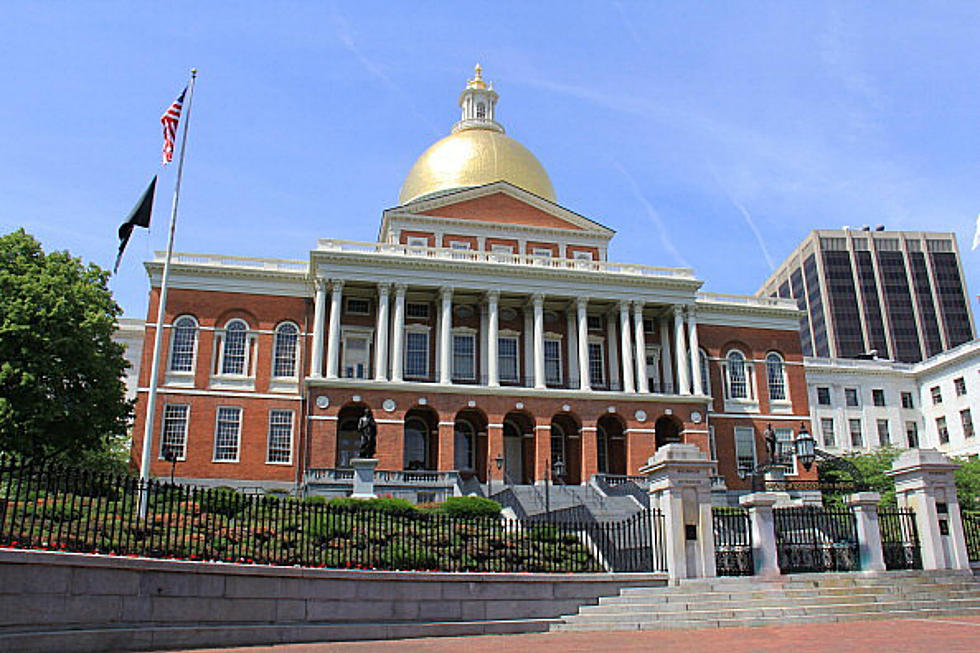 Congestion Pricing Is Another Massachusetts Money Grab [OPINION]
Getty Images
The Massachusetts Legislature appears ready to implement congestion pricing, at least on a trial basis, on some Massachusetts highways to reduce traffic during peak times and address the climate change hoax.
The State House News Service says there are several bills pending before the Joint Committee on Transportation that would establish congestion pricing in Massachusetts: "Two proposals range in specificity and duration: one calls for a pilot program in the Sumner, Callahan and Ted Williams tunnels (H 3075 / S 2035), and the other would enact full statewide implementation (S 2033). Both systems would call for roadway tolls to decrease at least 25 percent during off-peak times, and the larger-scale version would impose a premium cost of at least 25 percent during peak travel."
The idea of this nonsense is to encourage people to travel during non-peak times and to use public transportation in order to reduce traffic congestion. That's wonderful if you live in Boston. If you live down here at "the end of the universe," you are at the mercy of these thieving bastards.
I rarely go to Boston but when I do it's usually to Logan Airport or for a medical appointment. Airlines and doctors are not known for having flexible schedules. We have very limited access to public transportation to Boston, although we pay a pretty penny to support the MBTA. Commuter rail is supposed to be coming but the cost of that will be staggering for those who must commute to Boston to work. And that doesn't even include the parking fees.
This is a money grab, pure and simple. They have you. You have no choice but to pay.
I've got a wonderful idea: rather than the corrupt politicians concentrating on the Boston economy, why don't they think about spreading the wealth around? Encourage economic development across the Commonwealth so that folks don't have to travel to Boston for everything.
What sense does it make to bottleneck everyone into Boston when there is plenty of space to develop elsewhere? Use the whole field. Massachusetts is s small state. You can travel from end to end in two and a half hours. Why is everything cramped into Boston? Because Boston controls the power, that's why.
Our corrupt, tax-thirsty swamp dwellers on Beacon Hill see congestion pricing as a way to suck more money out of people like you and me. This is just one more way to separate you from more of your hard-earned cash rather thank to think outside the box for more sensible solutions to the traffic problem.
Barry Richard is the host of The Barry Richard Show on 1420 WBSM New Bedford. He can be heard weekdays from noon to 3 p.m. Contact him at barry@wbsm.com and follow him on Twitter @BarryJRichard58. The opinions expressed in this commentary are solely those of the author.
More From WBSM-AM/AM 1420