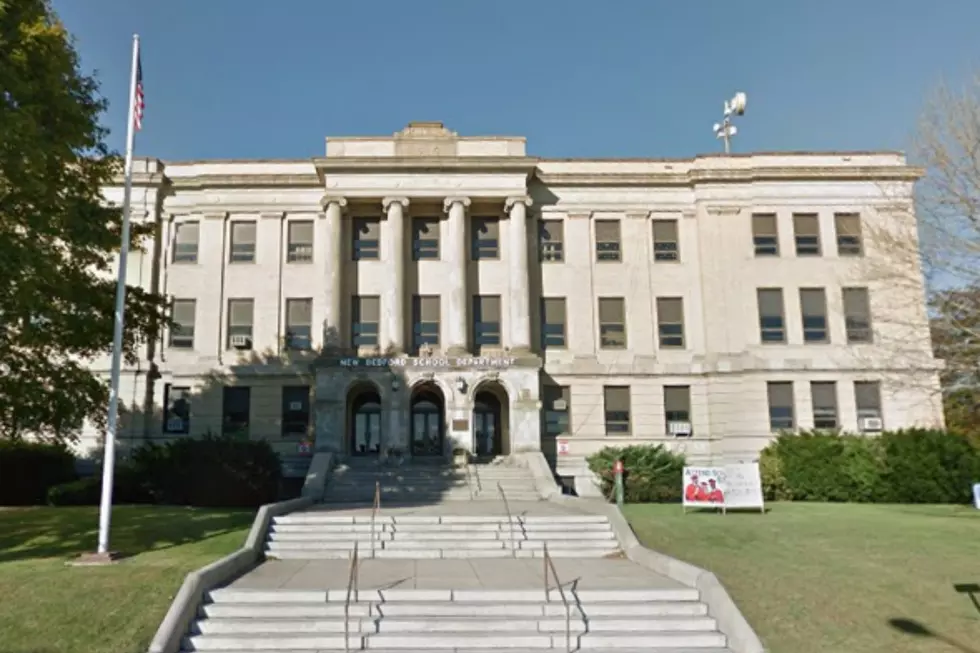 Common Sense Takes a Holiday During Pandemic [OPINION]
Townsquare Media
A frustrated father called the program on Monday. The man's son was told to stay away from a local public school for a week because he might have come in contact with another student who tested positive for COVID-19. Might have. As in, it's possible, but nobody knows for sure.
The father is frustrated because his son had only recently returned to school after almost a year of remote learning. School officials said the child must remain at home for the rest of this week. Next week is school vacation week. Just what the kids need, more vacation time. After vacation is over, the child may return to the classroom.
The dad said his son has had it. He said his child's education is suffering by being away from the classroom for so long. The isolation is wearing on the child, who wants to be back in school with his friends.
The man attempted to explain to school officials that his son wears a mask and remains three feet away from all other students, as required by state law. He said the child doubts he came in contact with his infected classmate – no more so than anyone else in the classroom, at least.
But rules are rules as they say, and school officials suspect the child, without evidence, could be infected and might pose a threat to his family. Why not let the family worry about that?
If the school system declares a student to be a potential threat to those on the homefront, why not offer a 30-minute COVID test to determine if the child is carrying the virus? A negative result would automatically trigger a 24-hour test, just as if you went to a clinic for a test. Should the results of that test also be negative, the child gets to remain in school.
The people in charge all too often fail to use common sense. Our top priority should be to keep as many kids as possible in school and safe social settings. Throw away the playbook and begin thinking outside the box.
Barry Richard is the host of The Barry Richard Show on 1420 WBSM New Bedford. He can be heard weekdays from noon to 3 p.m. Contact him at barry@wbsm.com and follow him on Twitter @BarryJRichard58. The opinions expressed in this commentary are solely those of the author.
PEEK INSIDE: Derek Jeter is Selling His Stunning Hudson Valley Lakeside Castle For Discounted Price
More From WBSM-AM/AM 1420