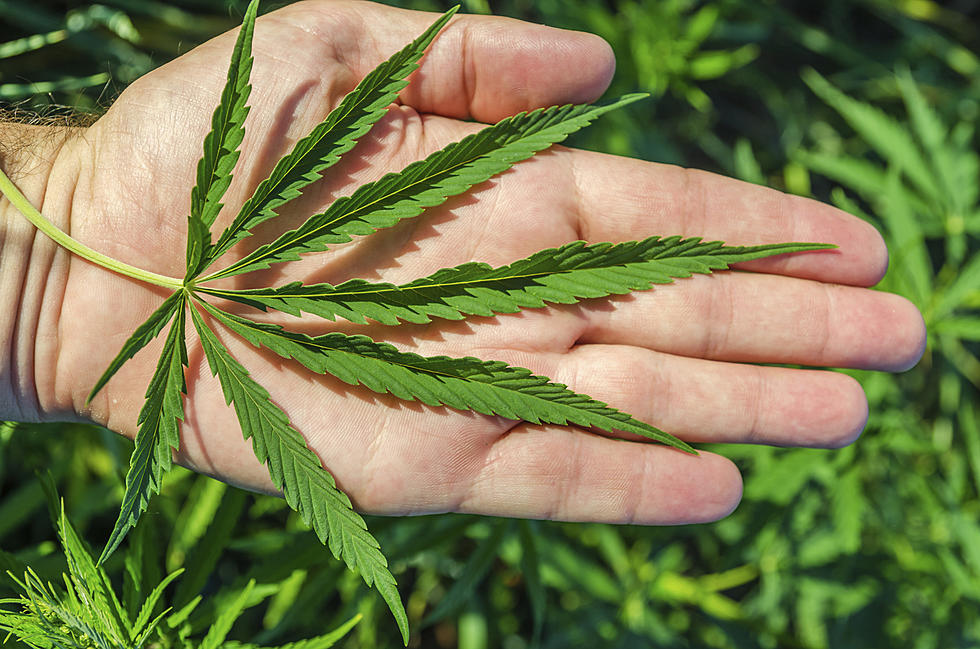 Commission Receives Five Applications for Recreational Pot in Bristol County
mycola
BOSTON — Massachusetts is inching closer to the opening of its first recreational marijuana shops.
The Cannabis Control Commission said this week it's already received 51 completed applications for everything from marijuana retailers to marijuana manufacturers and marijuana research facilities.
While the applications are spread across the state, the largest concentration is in Worcester County with 16 applications. That's more than three times as many as any other region of the state.
Middlesex, Norfolk, Bristol and Plymouth counties all had 5 applications each. Suffolk County, which includes Boston, had just two applications. Berkshires County had a single application.
The commission isn't expected to issue the first licenses until at least next week. The first pot shops could open July 1.
Many cities and towns have imposed prohibitions or restrictions on marijuana businesses.
More From WBSM-AM/AM 1420