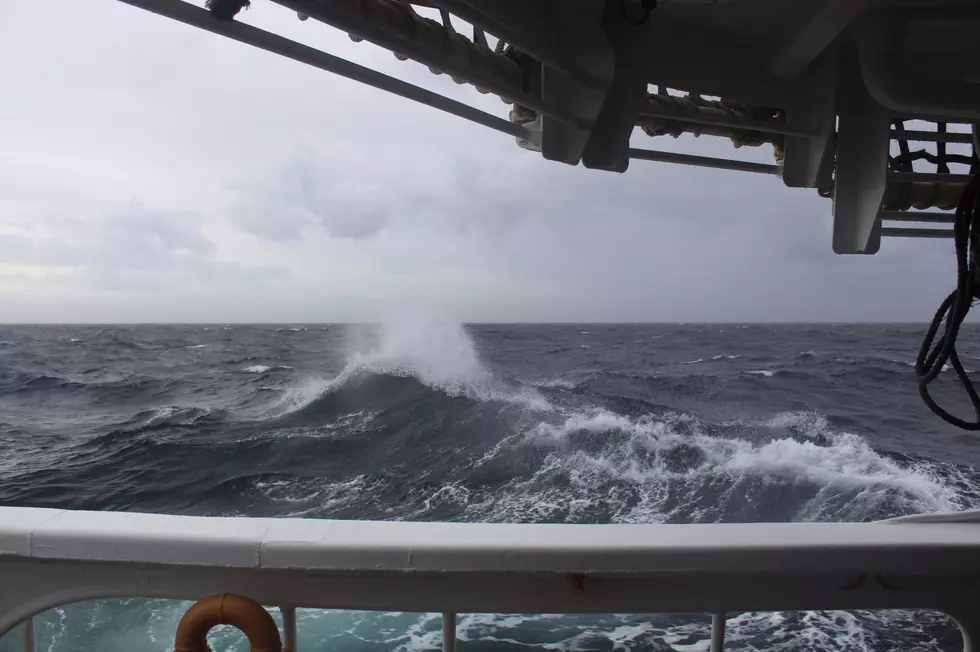 Coast Guard Ends Search for Four Missing Fishermen
US Coast Guard via Twitter
The Coast Guard Tuesday evening called off its search for the four-man crew of the Emmy Rose, an 82-foot dragger out of Portland, Maine that apparently went down off the coast of Provincetown early Monday.
The search ended at 5:22 p.m. Tuesday, the Coast Guard said in a statement.
"The decision to suspend a search is never an easy one. Our crews conducted searches continuously for over 38 hours covering an area of approximately 2,066 square miles," said Coast Guard Captain Wesley Hester. "We extend our condolences to the friends and loved ones of these fishermen during this trying time."
The crew members were Jeff Matthews, Ethan Ward, Michael Porpa, and Robert Blethen, Newscenter Maine first reported.
There was no Mayday call over the vessel's marine band radio or call from the crew on the vessel's satellite phone. The alert came instead around 1:30 a.m. from the vessel's emergency radio beacon from a location 20 miles off the coast of Massachusetts. The Coast Guard immediately launched a BlackHawk helicopter and a cutter and found only an empty life raft and floating debris, the agency said. At the time, weather on scene was reported 30-knot winds with 6-to-8-foot seas.

The boat was said to be on its way to Gloucester at the time with 45,000 pounds of groundfish in its hold - a haul well within the vessel's capability. The steel-hulled boat, built in 1987, passed a Coast Guard safety inspection in August, according to the Boston Globe. The vessel, then known as the Sasha Lee, was once owned by Carlos Rafael, the infamous "Codfather" who was ordered to sell his New Bedford fleet after pleading guilty to federal charges. Earlier this year, the vessel was purchased by Rink Varian and renamed.

Enter your number to get our free mobile app
More From WBSM-AM/AM 1420