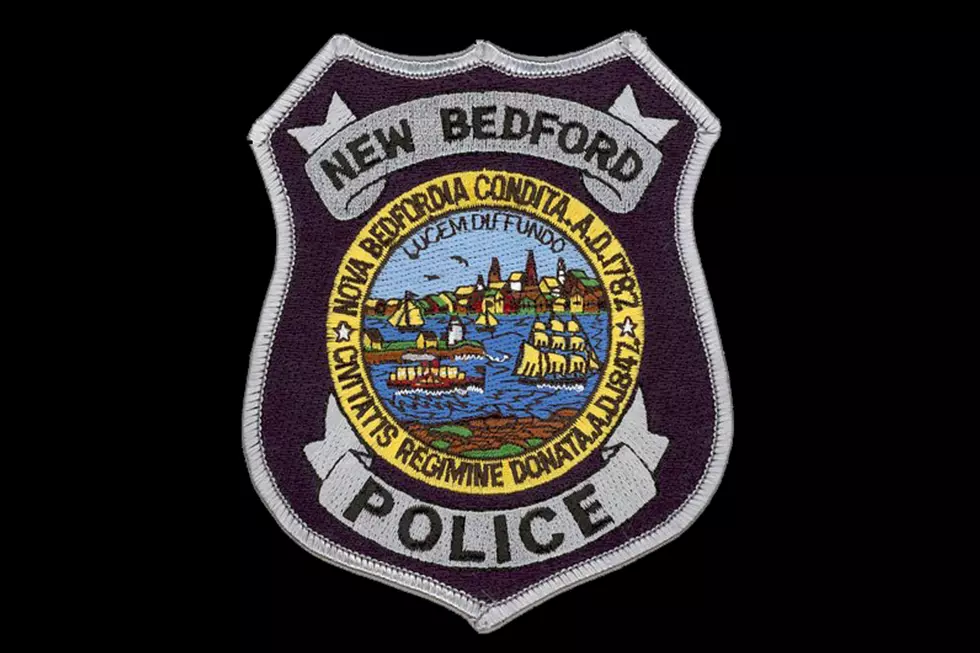 City Police Officers to Take Part in 'Coffee with a Cop' Day
New Bedford Police Department
NEW BEDFORD — City police officers and local businesses are taking part in the national "Coffee with a Cop" day on Wednesday throughout New Bedford.
The New Bedford Police Department is utilizing the initiative to speak with people of the Whaling City while enjoying a cup of coffee.
Those who would like to take the time and speak with an officer can find members of the department at Tia Maria's European Café and the Donut Factory at 9:00 a.m., the McDonald's on Coggeshall Street from 9:00 a.m. to 10 a.m., the McDonald's on King's Highway from 10:00 a.m. to 11:00 a.m. and The Baker at 11:00 a.m.
More From WBSM-AM/AM 1420