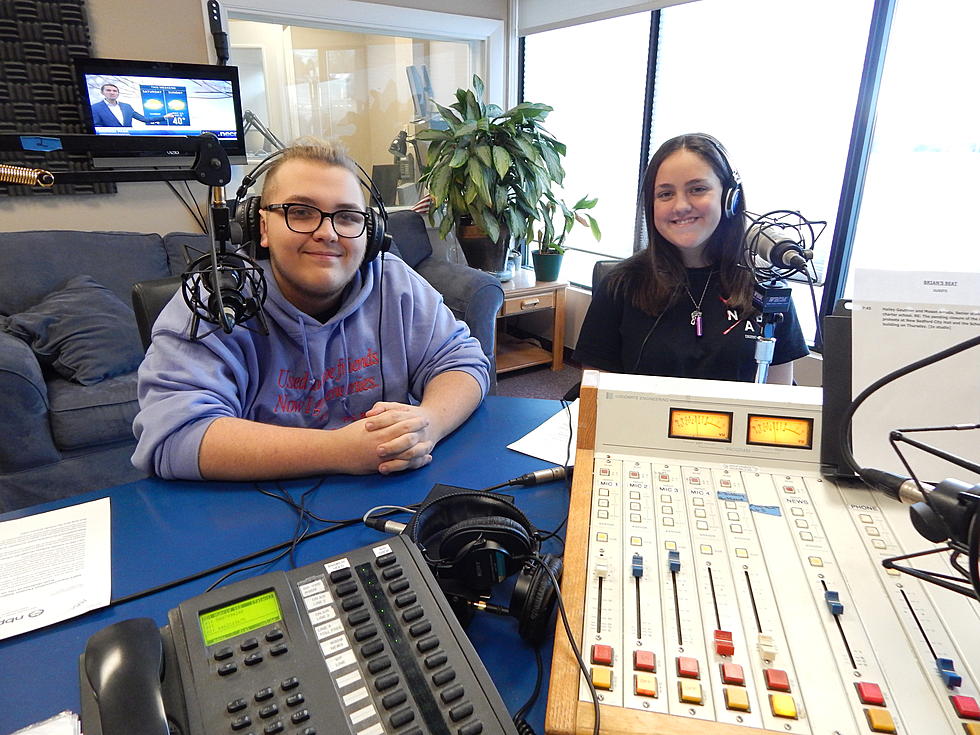 City on a Hill Students Worried About Their Future
Jim Phillips / TSM
Some 12th-grade students at City on a Hill Charter School in New Bedford are worried they may be forced to make other plans for their graduation.
City on a Hill board members announced last month the school would shut down after classes ended in June. But students say school officials in recent years have rarely kept their promises, and they fear the school will shut down in the middle of the year.
The students claim many teachers have already been let go and they may be forced to transfer to another school.
Senior Hailey Gauthier told WBSM's Brian Thomas that after three-plus years of work she was hoping to graduate from City on a Hill.
"I have done everything in my power to ensure that I am on the right track. I want to graduate in June and go on to college. It's just an unfair situation for everyone involved," she said.
Senior Mason Arruda says he's concerned he may have to switch schools and that could threaten his graduation.
"Switching schools at mid-year is a hard transition because you don't know what other kids are being taught at that school, compared to what we're learning at City on a Hill," he said.
Arruda fears if he transfers to New Bedford High School, for instance, he might have to repeat his senior year.
City on a Hill students last week picketed outside City Hall and the School Administration Building on County Street looking for answers about their future.
Enter your number to get our free mobile app
More From WBSM-AM/AM 1420