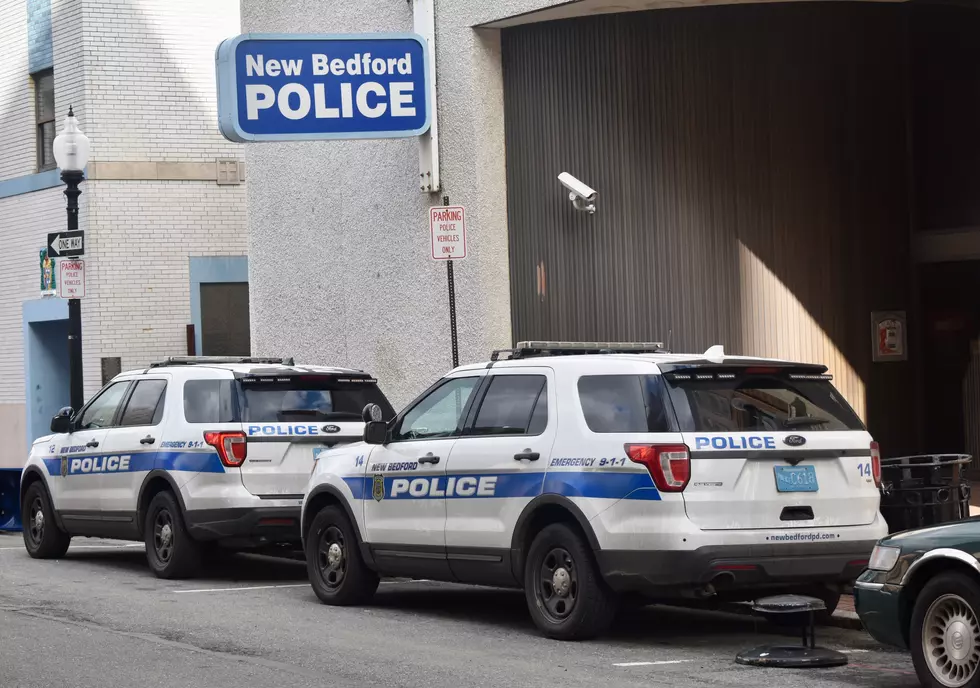 New Bedford Chief Appears Eager to Flush Out Dunn Case [OPINION]
Mary Serreze/Townsquare Media
Acting New Bedford Police Chief Paul Oliveira is behaving like a man who wants to get to the bottom of the Hugh Dunn case. I think he does.
Oliveira has asked the New Bedford Police Professional Standards Division to conduct a review of the case.
"As a result of an accident overnight Saturday involving Councilor Hugh Dunn, the NBPD has launched a review of the matter to ensure the incident was handled properly," he said in a statement. Oliveira is asking the public to contact the police with any information they might have about the incident.
Anyone who might have come in contact with Dunn on Saturday evening or early Sunday morning should tell police what they saw.
Oliveira also asked Lt. Scott Carola to contact me to see what questions I might have about the initial investigation and to see if he might have the answers for me. I have many questions, such as why did the police report not indicate whether or not Dunn had consumed alcohol prior to the crash? The report did not say Dunn had not been drinking, only that he didn't appear to be intoxicated.
I have a number of other questions, such as why was there no explanation in the report for why Dunn was in the parking lot in the first place? Why was there no information about where Dunn had been and with whom? How long before he drove did Dunn consume Benadryl? The list of unanswered questions seems endless.
Lt. Carola has only the report from the responding officer to work from and could not answer my questions. But he agreed they are worthy questions and would be submitted as part of the review process. He also vowed to find the answers for me. I'm going to hold him to it.
Chief Oliveira appears to understand why this investigation is so important to people and his department. It comes at a time when our police are under mounting pressure from those who would diminish their credibility and their role in society, something that cannot happen. Oliveira knows it's important to get this right in order to retain the trust of the people of New Bedford who believe in equal justice under the law.
This is a big one. I'm rooting for the chief.
Barry Richard is the host of The Barry Richard Show on 1420 WBSM New Bedford. He can be heard weekdays from noon to 3 p.m. Contact him at barry@wbsm.com and follow him on Twitter @BarryJRichard58. The opinions expressed in this commentary are solely those of the author.
Six SouthCoast Rocks That Rock
More From WBSM-AM/AM 1420