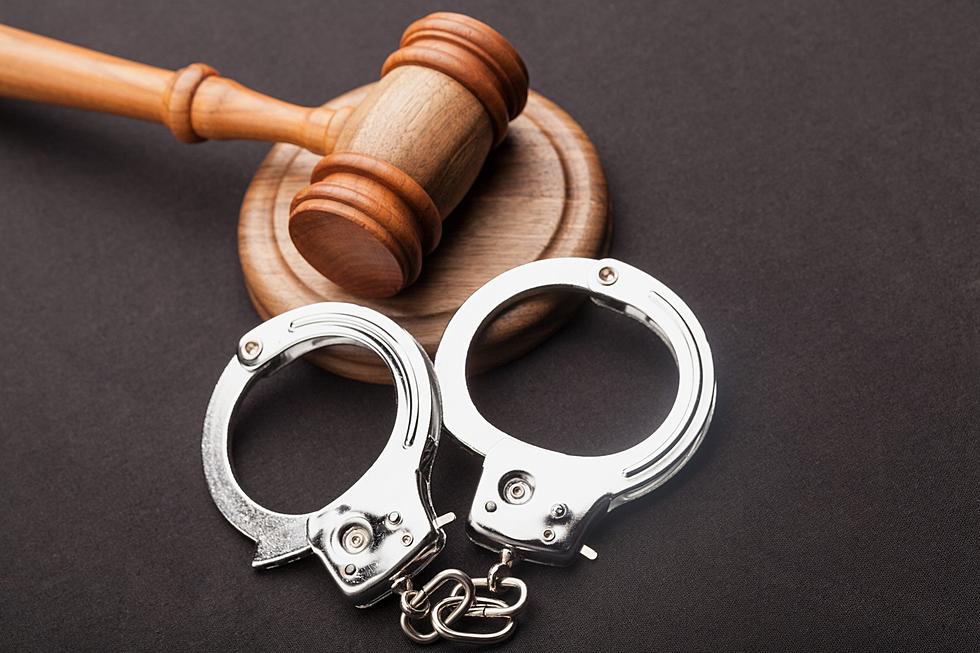 Boston Man Sentenced for Murder in Strangulation
artisteer
BOSTON (WBSM) — On Monday, Boston's Zackery Grandy, 25, pled guilty in Suffolk Superior Court to second-degree murder in the strangulation death of his mother.
The charges date back to February 2020 when police responded to the Dorchester home, where they discovered a dead woman, Gisel Thomas, 51.
Police say that at the time of the attack, Thomas was on the phone with a Boston Emergency Services Team clinician seeking mental health for Grandy.
The clinician allegedly heard what they believed was Grandy attacking Thomas and proceeded to call 911.
Boston police responded to the home but did not receive a response. According to reports, The victim's brother later discovered the victim's body the following afternoon.
According to Superior Court, Grandy faces a life sentence with the possibility of parole at 20 years.
List of Bristol County Missing Persons
Some left in the heat of a family argument and haven't been seen since, others were lost at sea and their bodies never recovered. Some have been gone for a few decades, others a few years. One is Bristol County's most wanted fugitive. Here are all the people who have vanished from Bristol County without a trace.
Gallery Credit: Kate Robinson
More From WBSM-AM/AM 1420