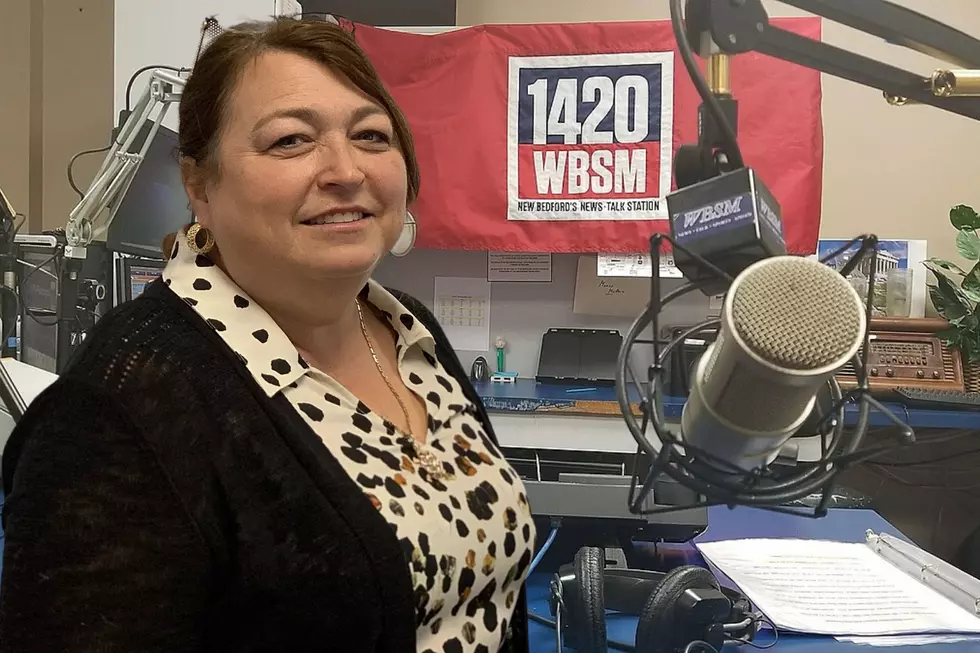 Beware the 'Holiday Blues' for Seniors This Thanksgiving [ASK A NURSE]
Michael Rock/Townsquare Media
It's Thanksgiving week and ordinarily, it's such a festive holiday celebrated with good food and lots of family. But Rochelle Allen, Registered Nurse and Regional vice president of business development for AccentCare, a local home health and hospice company, told us during her monthly radio appearance that a lot of families will be doing things in a different way because of COVID-19.
She chatted about the changes we're all facing this Thanksgiving. Because we're being reminded to celebrate only with those who live in our households, older parents will feel cut out of the family. Even though everyone understands that this is being done for the health and safety of everybody, they'll still feel as though they're not included, and that sadness is a real problem for our senior population. Depression in our seniors leads to debilitating conditions.
However, the more sweeping issues are connected to "holiday blues," a period of painful reflection, sadness, loneliness, anxiety and depression. Allen reminded us that most people get a little downhearted and low; however, if an older family member feels tearful, irritable, or just don't find joy anymore in things they once did, then speak out.
In addition to all their services at AccentCare, they now have in-office test kits that give clinicians instant results prior to visiting seniors and their communities.
WBSM is grateful to AccentCare and Rochelle Allen, and we wish them a happy Thanksgiving. Find them at accentcare.com or call (508) 235-5312.
Phil Paleologos is the host of The Phil Paleologos Show on 1420 WBSM New Bedford. He can be heard weekdays from 6 a.m. to 10 a.m. Contact him at phil@wbsm.com and follow him on Twitter @PhilPaleologos. The opinions expressed in this commentary are solely those of the author.
Enter your number to get our free mobile app
More From WBSM-AM/AM 1420