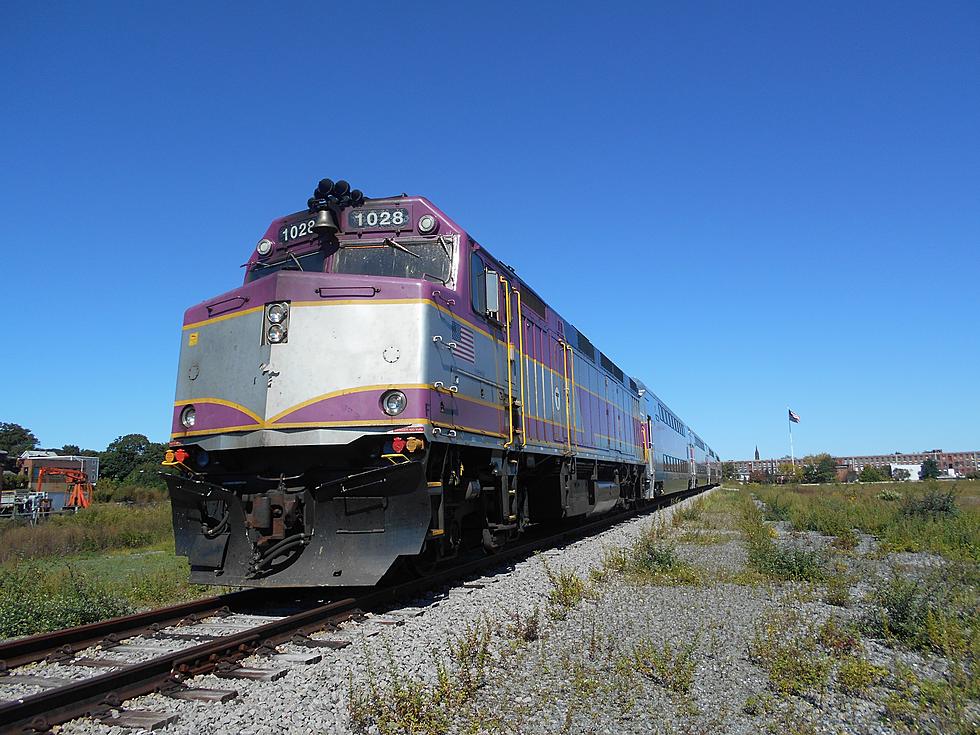 Beaton Approves Phase I of South Coast Rail
Jim Phillips / TSM
BOSTON — Phase I of South Coast Rail has been approved by the state's top environmental official.
Matthew Beaton, the state secretary of energy and environmental affairs, issued a certificate of approval for the project, which will extend commuter rail service from Boston to Fall River and New Bedford by extending the existing Middleboro/Lakeville commuter line.
In a statement to WBSM News, MassDOT spokesperson Lisa Battison said, "MassDOT is pleased that the Executive Office of Energy and Environmental Affairs has determined that the Draft Supplemental Environmental Impact Report (DSEIR) 'adequately and properly complies with MEPA and its implementing regulations' and MassDOT will continue to take the next steps necessary to build passenger rail service to the South Coast."
The certificate also directs MassDOT to provide responses to comments on the DSEIR. Those responses will be filed, circulated and reviewed as a Final Supplemental Environmental Impact Report (FSEIR).
Phase I will provide interim rail service to the SouthCoast for $935 million, while MassDOT still plans to eventually complete the $3.2 billion electric Phase II route through Stoughton. Phase I will have have three trains running from Boston to the SouthCoast during peak travel times, running through Pilgrim Junction in Middleboro.
"This is a crucial milestone in the long history of this region's attempts to make rail service to Boston a reality," said Rep. Bill Straus (D-Mattapoisett), House Chair of the Joint Committee on Transportation, who was one of many supporters of Phase I service to submit comments to the MEPA Office in favor of the project. "The supplemental impact report clearly shows that the benefits of making use of the Middleboro line far outweigh any downside, and I commend MassDOT and the Baker Administration for the work they did in pushing for and documenting the immediate benefits in getting active rail service a decade ahead of the prior design plans using the so-called 'Stoughton Route.'"
Phase I service is projected to start in 2022.
More From WBSM-AM/AM 1420