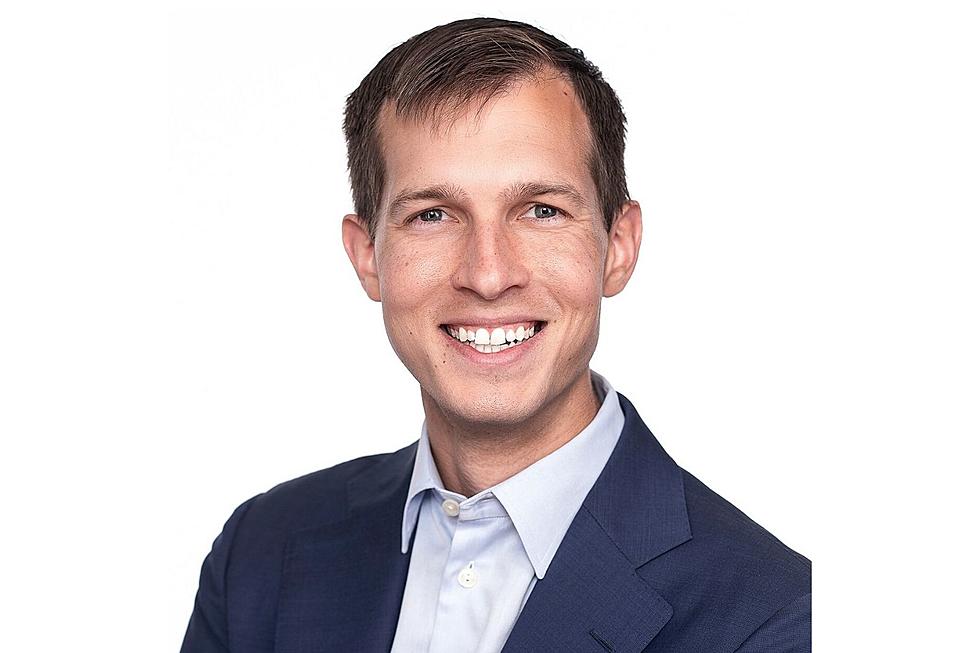 Auchincloss on Bipartisan Infrastructure Bill, Dems Budget [OPINION]
Jake Auchincloss via Facebook
After the 2020 elections, the Democrats have a governing trifecta in Washington for the first time in a decade, and they are making good on promises of an ambitious domestic policy agenda to curb the impacts of the many intractable crises Americans have been facing.
It began with the passage of the American Rescue Plan, and continues on with the bipartisan infrastructure bill making its way through Congress, as well as a recently approved framework for a $3.5 trillion budget that would be the largest expansion of the social safety net since Lyndon Johnson's Great Society.
The bipartisan infrastructure bill would be a historically significant investment in roads, bridges, broadband and clean water access, all of which are in desperate need for repairs and overhauls. The budget, which would be passed through the reconciliation process, aims to take comprehensive action against the devastating effects of climate change, and provide healthcare protections to those most vulnerable with an expansion to Medicare and Medicaid coverage and filing the gaps in human services such as home care for the elderly and disabled individuals.
As a member of the House Committee on Transportation and Infrastructure, Rep. Jake Auchincloss (MA-4) has been one of the lawmakers at the forefront of the discussions in shaping President Biden and the Democrats' key policy initiatives. He recently joined me on-air to discuss what's expected to be in the infrastructure bill and the budget package, and how these bold reforms will help the people of the Commonwealth and the SouthCoast. You can listen to the full conversation here:
Marcus Ferro is the host of The Marcus Ferro Show airing Saturdays on 1420 WBSM from 1 p.m. to 4 p.m. Contact him at marcusferrolaw@gmail.com. The opinions expressed in this commentary are solely those of the author.

Beware of These 50 Jobs That Might Vanish in the Next 50 Years
More From WBSM-AM/AM 1420