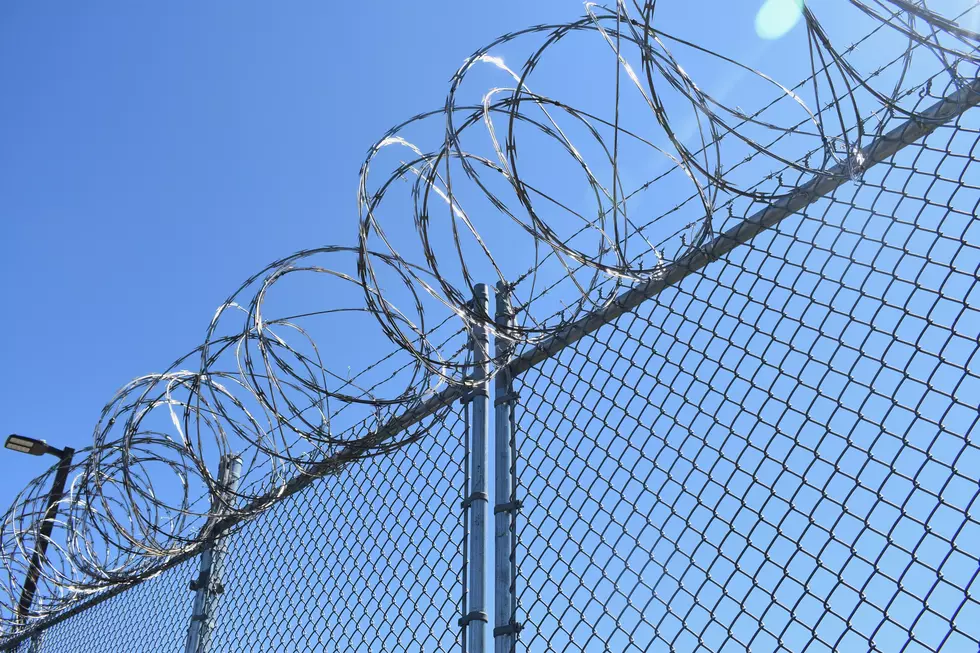 Attleboro Shooter Paroled After 30 Years in Prison
Mary Serreze/Townsquare Media
A man who was sentenced to life in prison after forcing another man to strip down to his boxer shorts and then shooting him four times in Attleboro in 1991 will be released on parole.
The March 16 decision from the state's parole board allows Stephen Fernandez, now 49, to be transferred to a lower security facility before his release.
Fernandez was 18 years old in January 1991 when he agreed to help his friend, Rohan Seivwright, confront Manuel Santiago over a woman.
Seivwright lured Santiago into a car with Fernandez before they stopped near Route 1A in Attleboro and ordered the victim to remove his clothing.
Fernandez held Santiago at gunpoint and demanded he get out of the car, then shot him four times as he was walking away backwards in the breakdown lane wearing only his boxer shorts.
Santiago survived the shooting and immediately identified Fernandez as his assailant.
Fernandez pleaded guilty to armed robbery and carrying a dangerous weapon in Bristol County Superior Court, with assault to kill, kidnapping, and other charges placed on file.
After spending more than 30 years in prison, Fernandez was deemed a suitable candidate parole by the board.
Members of the board wrote in the decision that Fernandez "appears to have benefitted" from actively engaging in programming, noting that he has been working towards a high school equivalency degree.
He has taken "significant strides towards his rehabilitation," the board wrote.
After spending six months in lower security, Fernandez will be sent to a long term residential treatment program, where he will be subject to a curfew, electronic monitoring, and drug and alcohol testing, among other conditions.
Online Reviews of New Bedford's Ash Street Jail and Dartmouth's Bristol County House of Correction
You've read reviews of SouthCoast restaurants, hotels and retail shops, but have you ever read feeback about our correctional facilities?
See 44 of the Longest Prison Bids in Hip-Hop History
C-Murder, Max B, B.G. and more.
More From WBSM-AM/AM 1420